View this message on our website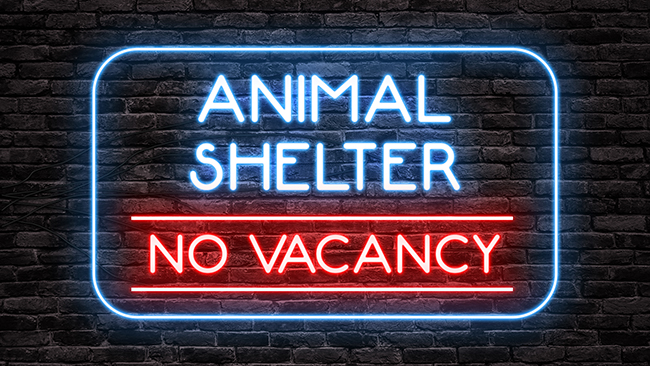 Every ACC shelter is packed and in desperate need of adopters and/or fosters for the hundreds of pets in our care. We have kittens, cats, rabbits, guinea pigs and dogs of all sizes. The adoption process is easy - just come by the shelter from 12-5 any day of the week. (In Staten Island we are open Tuesday - Saturday 12-5). Adoption fees start at $25. To view all the pets looking for a home visit nycacc.app.
🐱 Virtual Cat Foster Orientation | Saturday, July 16 @ 11am | Click to sign up 🐱
🐶 Virtual Dog Foster Orientation | Saturday, July 16 @ 1:30pm | Click to sign up 🐶
🐱 Virtual Kitten Foster Orientation | Saturday, July 23 @ 1pm | Click to sign up 🐱

Are you between the ages of 6-12 and looking for a way to help "draw attention" to animals looking for a new home? Join ACC and our special guest artist, Sadie Berk, for free virtual art workshop this summer! Sadie, a talented young artist and recipient of the 2021 Scholastic Gold Medal Award in Art, will teach participants how to achieve the likeness of an adoptable animal by using shapes, shading, blending of colors, and detailing techniques that help our drawings look real. Most importantly, together we will learn how to bring out each animal's personality and what makes them so special, so that we can help them to find their forever home!
Classes will be held via Zoom at 1:30pm on July 13th and July 20th. Classes will run for approximately 60-90 minutes. Students will need to provide their own drawing paper, pencils, and crayons.
Parents/Guardians can click here to sign up interested participants!