View this message on our website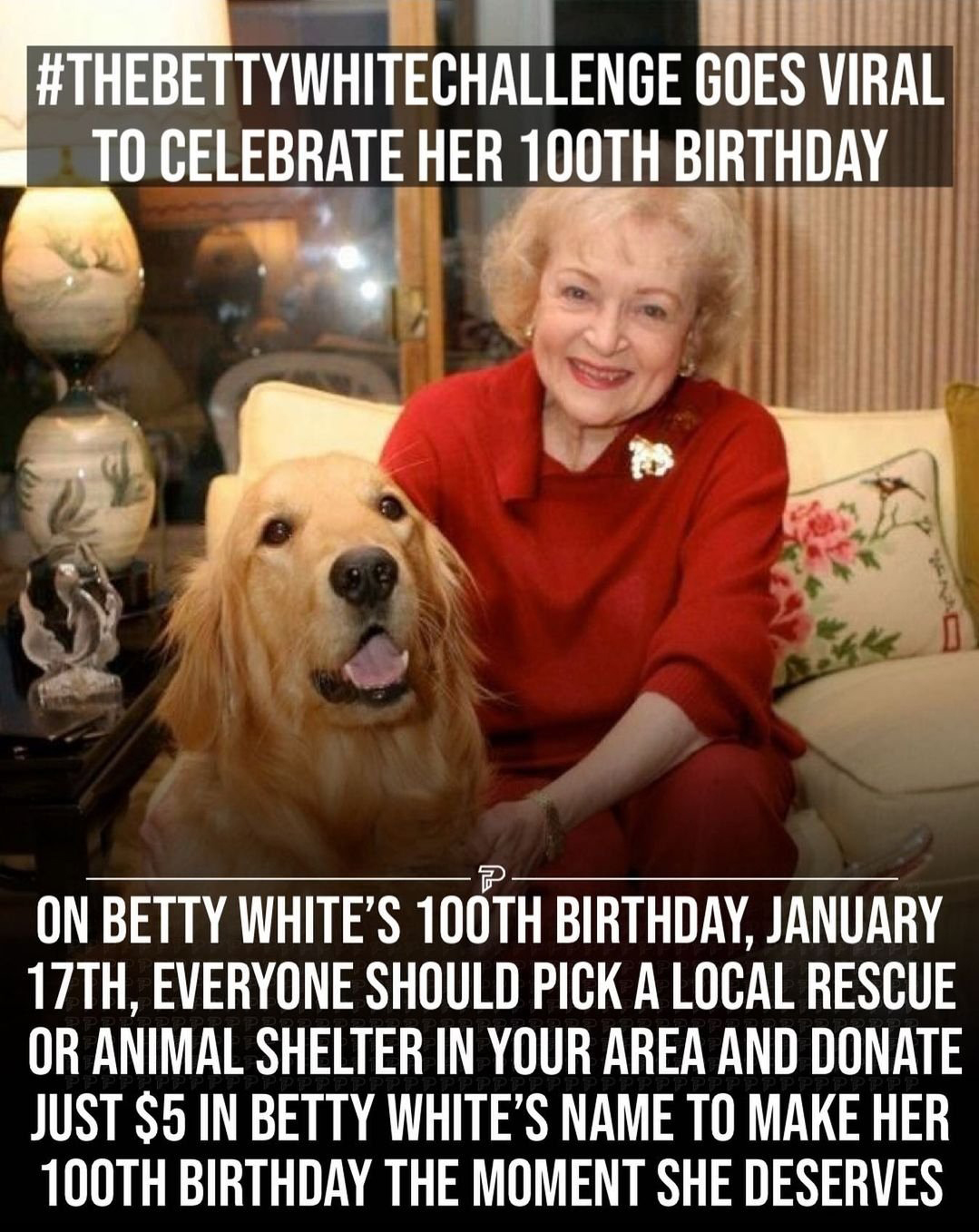 The late Betty White was known throughout her life as a lover of animals and a staunch supporter of animal rights. Fans have come together and started the amazing #TheBettyWhiteChallenge as a way to pay tribute to her and continue her mission of helping animals. If you would like to take part in the challenge and donate to ACC, click here. We also have a vast network of New Hope Partners, all of who are integral to helping the homeless animals of NYC. Click here to see all of our New Hope Partners!
Is your New Year's resolution to be more proactive in animal welfare? Consider fostering a boroughbred for ACC! We have our Virtual Cat & Dog Foster Orientations this Saturday, January 8.
🐱 Click here to sign up for our Virtual Cat Foster Orientation this Saturday at 11am! 🐱
🐶 Click here to sign up for our Virtual Dog Foster Orientation this Saturday at 1:30pm! 🐶
Did you know that ACC has a TikTok account? Give us a follow at @nycacc!
We recently posted a video featuring adorable boroughbred Banjo! Banjo is waiting to meet you at Staten Island ACC! Schedule an appointment to meet him (and the other pups!) at nycacc.org.
Don't have TikTok but still want to see Banjo's video? Check it out on Facebook or Instagram.
Have you adopted from ACC? Send your #BoroughbredLoveStory to socialmedia@nycacc.org and help promote adoption awareness!