View this message on our website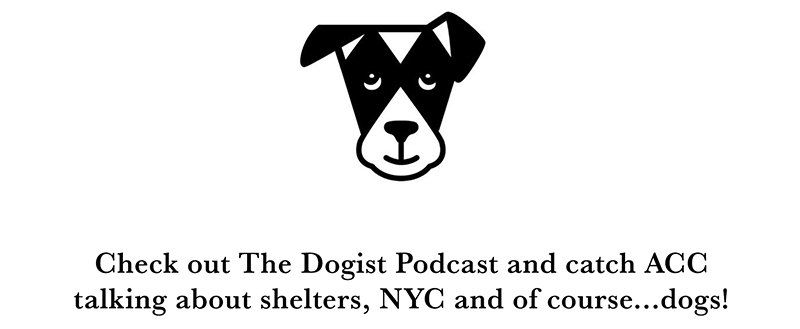 ACC is honored to be one of the rescue organizations featured by The Dogist this October! Check out their podcast where we talked about all things ACC.
Have you adopted from ACC? Send your #BoroughbredLoveStory to socialmedia@nycacc.org and help promote adoption awareness!
The Manhattan ACC will be open to the public for onsite Cat, Kitten, Rabbit and Guinea Pig adoption Tuesday - Thursday, October 19-21 from 12-5 PM.
For more details, please check our website at nycacc.org.

This Saturday at noon head to M & M Pet Boutique in Queens for an ACC Mobile Adoption Event with and adopt your new best buddy!
Click here for more info, directions, and a list of all upcoming events.

A special thank you to everyone who supported ACC's 2021 Boroughbred Ball! Together, we raised over $165,000 to help thousands of animals in need.
If you were unable to join us but would like to make a donation, text "ACCNYC" to 44321 or visit nycacc.org/donate.