View this message on our website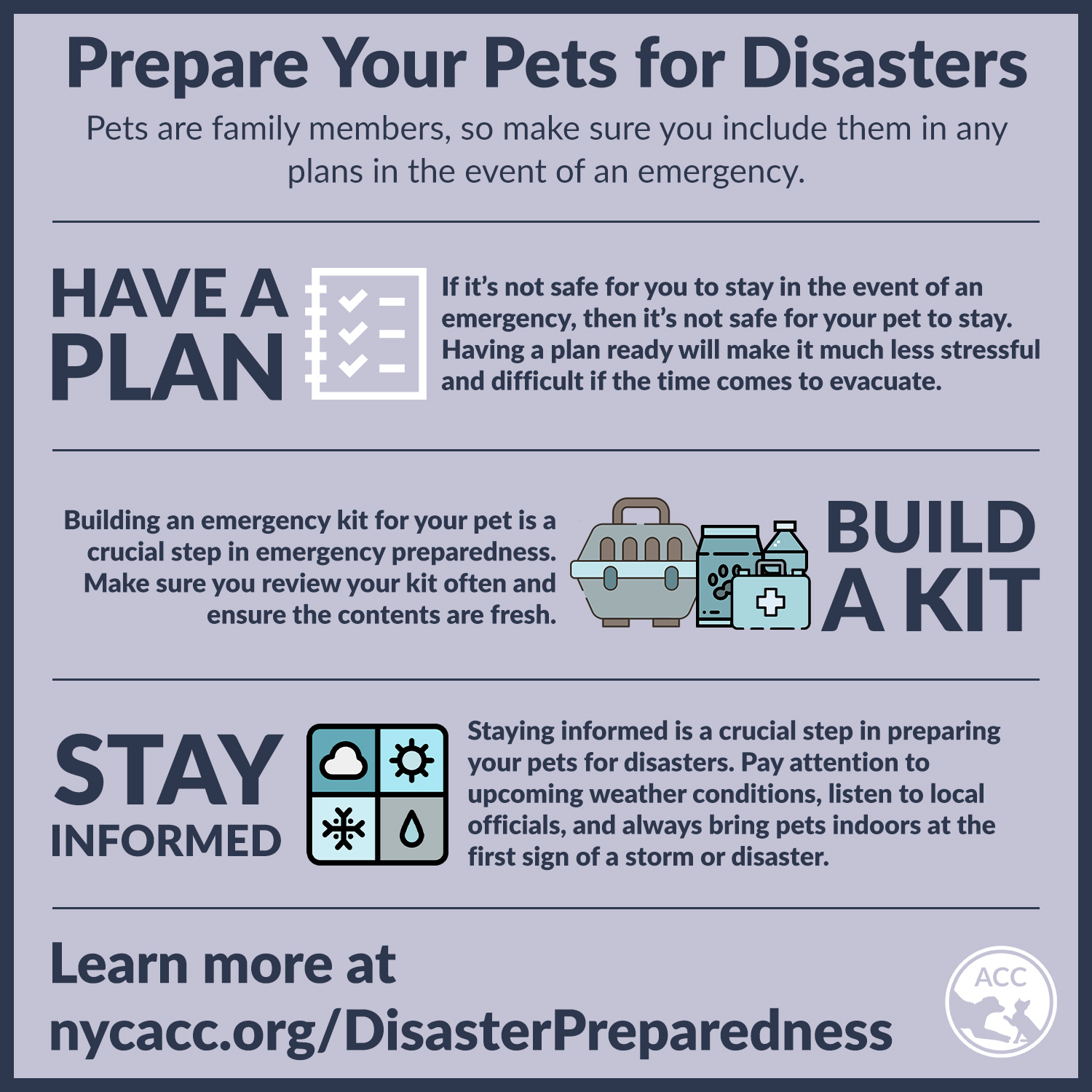 Pets are family members, so make sure you include them in any plans in the event of an emergency.
Have you adopted from ACC? Send your #BoroughbredLoveStory to socialmedia@nycacc.org and help promote adoption awareness!

ACC is on the road!
Click here
to check out all of October's mobile adoption events.
Join us at our next event this Saturday at noon at Petco Sheepshead Bay. Stop by and adopt your new best buddy!

Join us for the 2021 Virtual Boroughbred Ball!