View this message on our website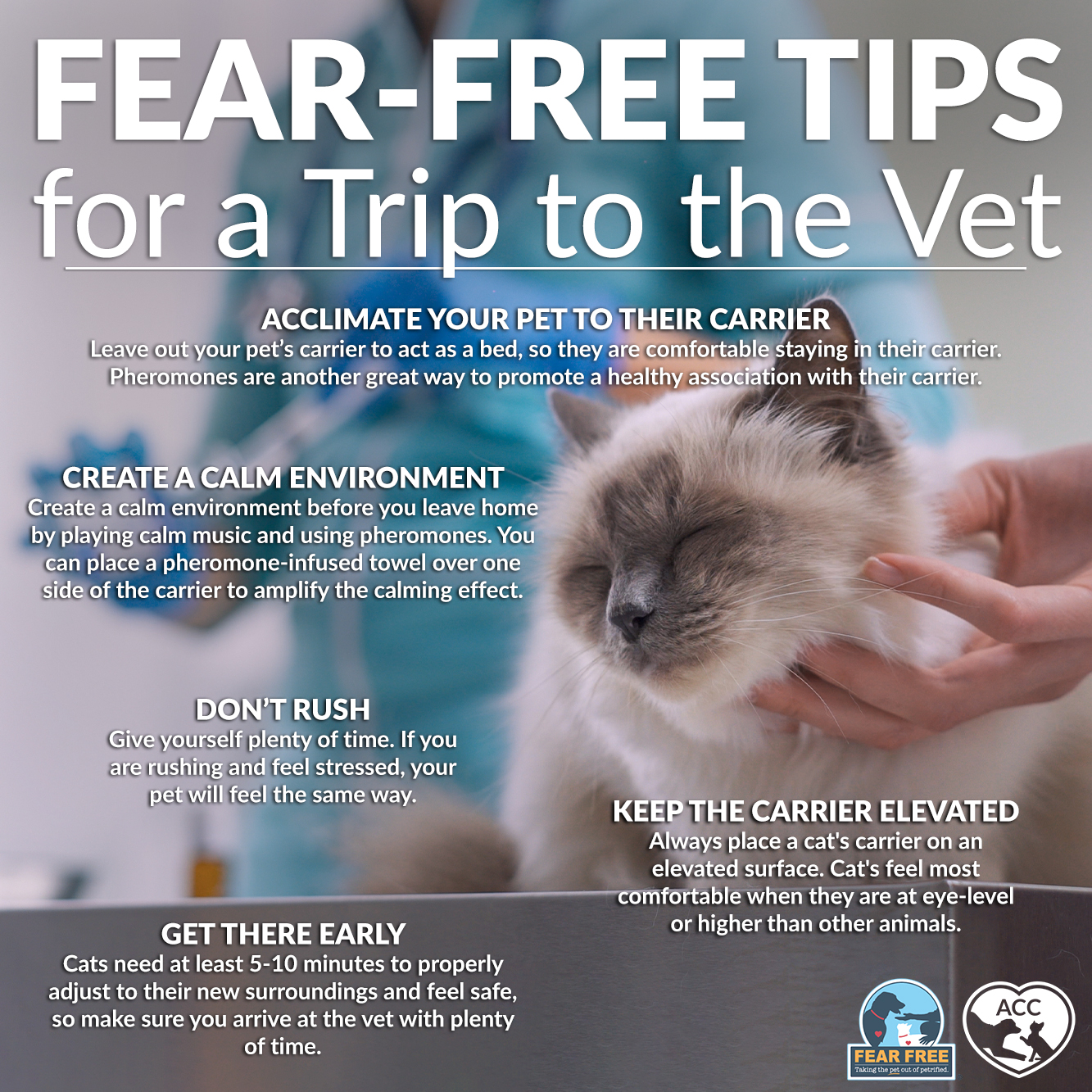 This Sunday is National Take Your Cat to the Vet Day, and many of our feline friends aren't the biggest fan of traveling to the vet. Here are some tips to help you make your next trip to the vet as fear-free as possible!

Check out the Community Report for the 1st half of 2021!
🐶🐱🐰🐹
❤️New Hope Partners, Adopters, Volunteers, Fosters & Incredible ACC staff❤️
Have you adopted from ACC? Send your #BoroughbredLoveStory to socialmedia@nycacc.org and help promote adoption awareness!

This Saturday at Noon head to the district office of Senator Andrew Gounardes for an ACC Mobile Adoption Event and adopt your new best buddy! For more info, directions, and a list of all upcoming events please click here.