View this message on our website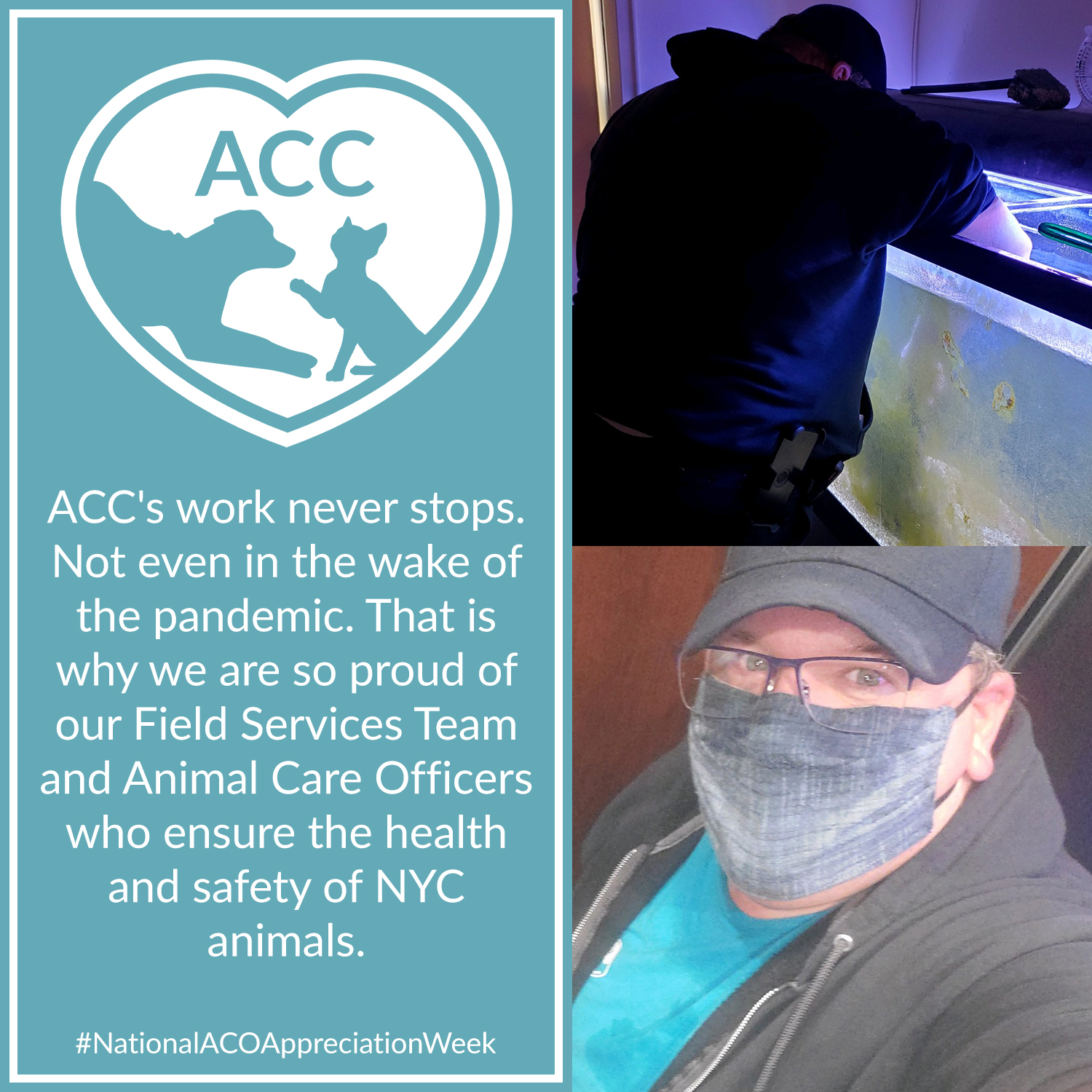 Field Services Manager Kevin and Animal Rescue Specialist Abe received a phone call from Community Pets Manager Joyce about an individual who had unfortunately passed away (non-COVID related) and left behind fish and turtles in their apartment. Abe and Kevin quickly arrived at the apartment and were able to rescue 27 fish and 5 turtles and transport them safely to a New Hope Partner! Thank you, Kevin and Abe!
This New Yorker was driving across the Queensboro Bridge when he spotted a kitten in the middle of the road. He quickly pulled over and rescued the kitten by wrapping him in his t-shirt and bringing him into his car. Kittens are known to be quite crafty, and this little guy showed us just how much he was - by getting stuck behind the dashboard of the car! The finder headed to Manhattan ACC, where Animal Rescue Specialist Feraz and Facilities Supervisor Emmanuel took the time to safely remove the kitten from behind the dashboard. The cunning little boroughbred was named Houdini; and after a veterinary check and a few days of monitoring to make sure he was okay, he was transferred to a New Hope Partner. Thank you, Feraz and Emmanuel.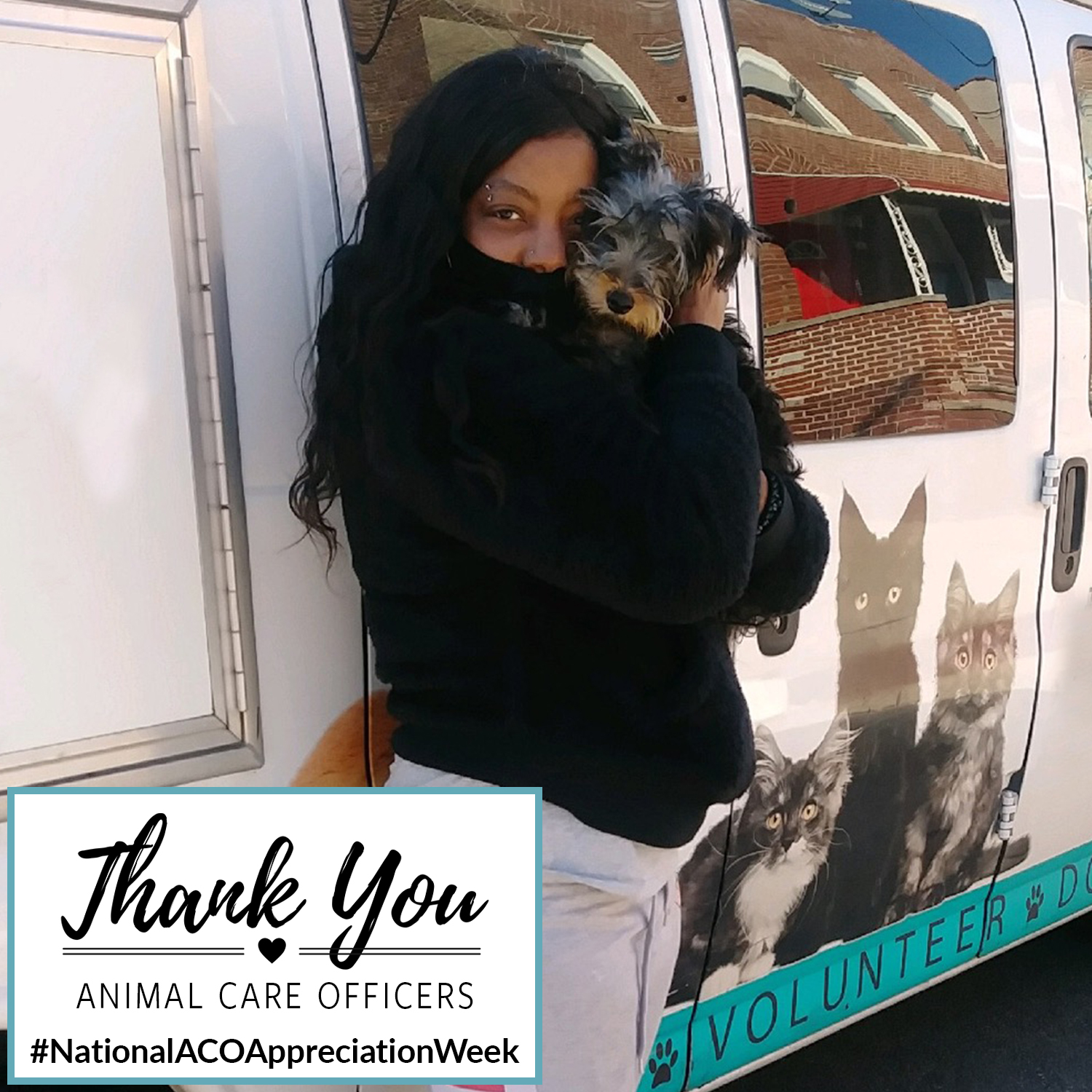 ACC's Field Services Team is an integral part of reuniting New York City's lost animals with their families. As just one example, this little 6-month-old puppy got outside by accident and was lost on the streets of NYC overnight. Luckily, Animal Rescue Specialist Israel was on the case! He located the pup, scanned him for a microchip, and was able to quickly reunite him with his family. Thank you, Israel!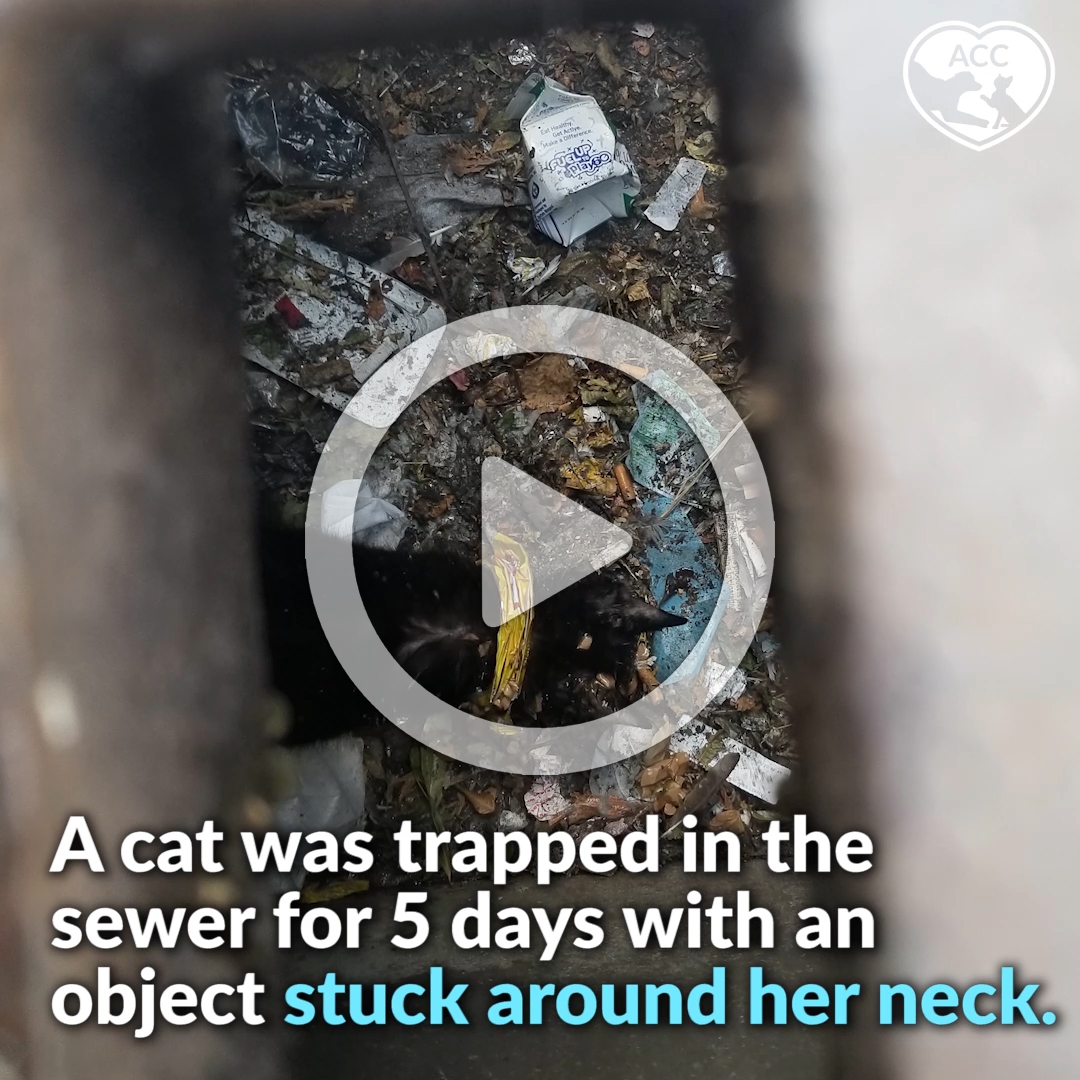 What would you do if it was your day off and you got a call about a cat stuck in a sewer? If you are Kevin Sexton, ACC's Field Services Manager, you hop in your car and drive to the spot immediately. With some help from the New York City Fire Department, Potato Chip the cat was rescued and transferred to a New Hope partner!

ACC provides shelter, love, and care to nearly 20,000 animals each year, but did you know many of them aren't cats or dogs? You might be surprised to know just how many animals share the concrete jungle with us and ACC plays a key role in their care and protection. Capricorn the goat, Howie the wallaby, and Kalamazoo the pig are just a few examples of the not-so-normal boroughbreds we help each year!
Double Your Impact for ALL Animals During Spring Fling and donate now! Your dollars will be MATCHED up to $65,000 by our partners at GS Humane Corp. Foundation.
Have you adopted from ACC? Send your #BoroughbredLoveStory to socialmedia@nycacc.org and help promote adoption awareness!