View this message on our website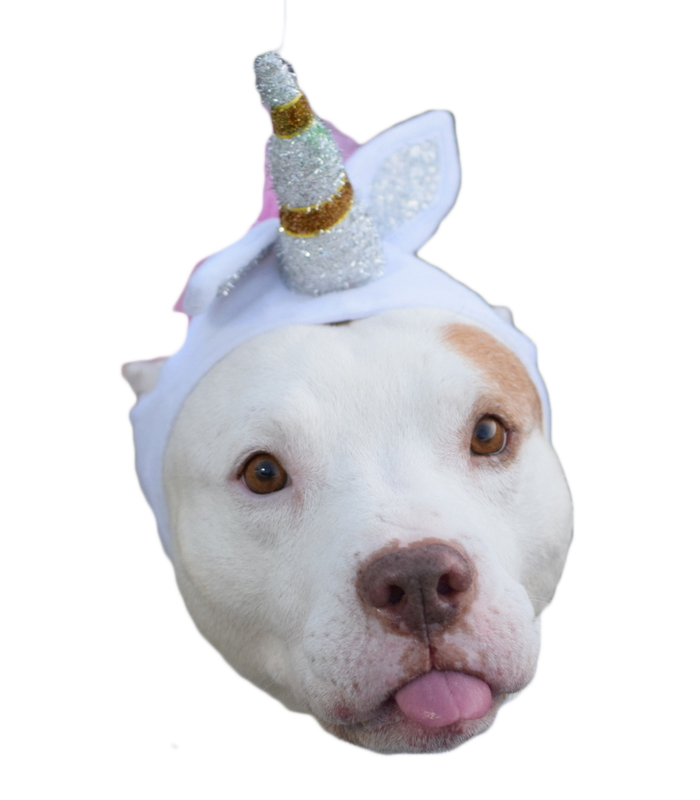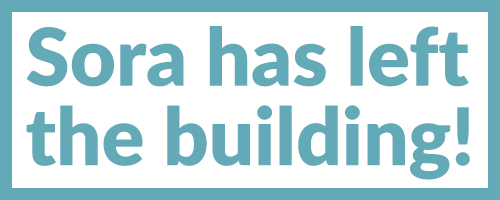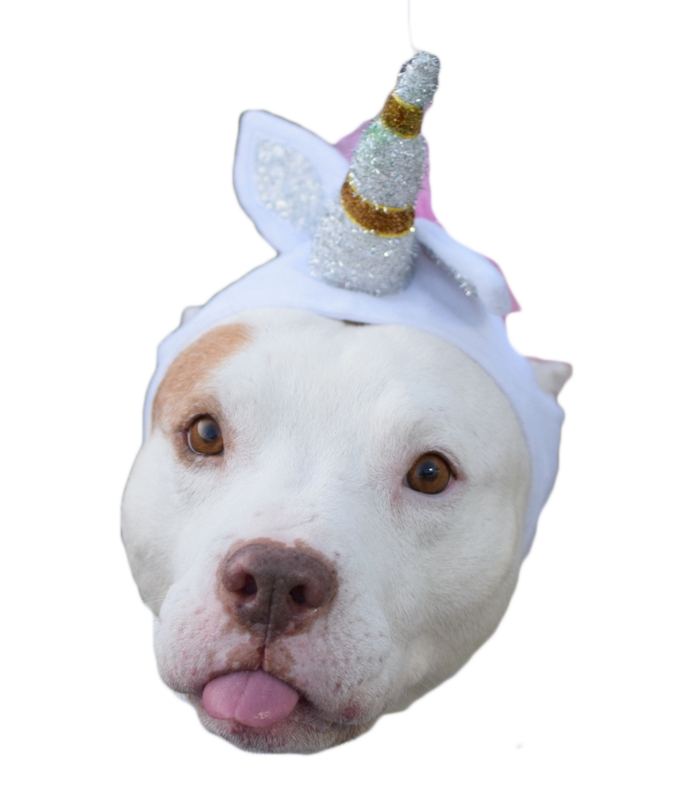 After waiting patiently at Brooklyn ACC for almost 300 days, Sora has been placed with New Hope Partner Peace4Paws!!
The staff at ACC loves all the animals in our care, but after spending almost an entire year with Sora, the love for him was something special. From his love for dressing up as a unicorn, to a sleepover with approximately 1 million toys in the behavior room, Sora put a smile on so many faces. We love Sora so much and are so happy for him, so naturally, we threw him a party! Masks couldn't hide the happiness and love that was shared for Sora!!
We also received an update from Peace4Paws - Sora is thriving! He has settled into his new foster home, will begin expanding on the training he received from Brooklyn ACC's Behavior team, is visiting an allergist, and more! Words cannot express how happy we are for Sora!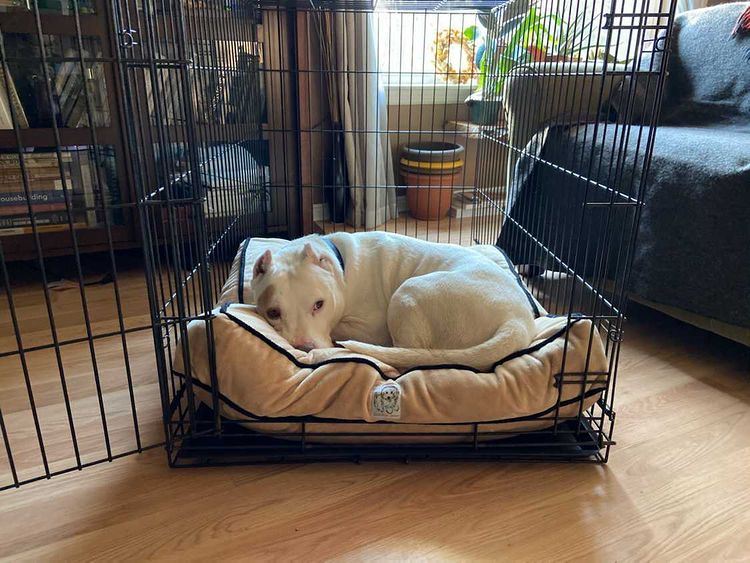 Are you looking to start or continue a career in animal welfare?
Animal Care Centers of NYC (ACC), a national leader in animal welfare, is currently hiring for a wide variety of career opportunities, from entry to supervisory levels! We are always looking for qualified, caring individuals to join our team.
Salaries start at $15 per hour and include 401k, pension, and life insurance.
Visit nycacc.org/careers for more info.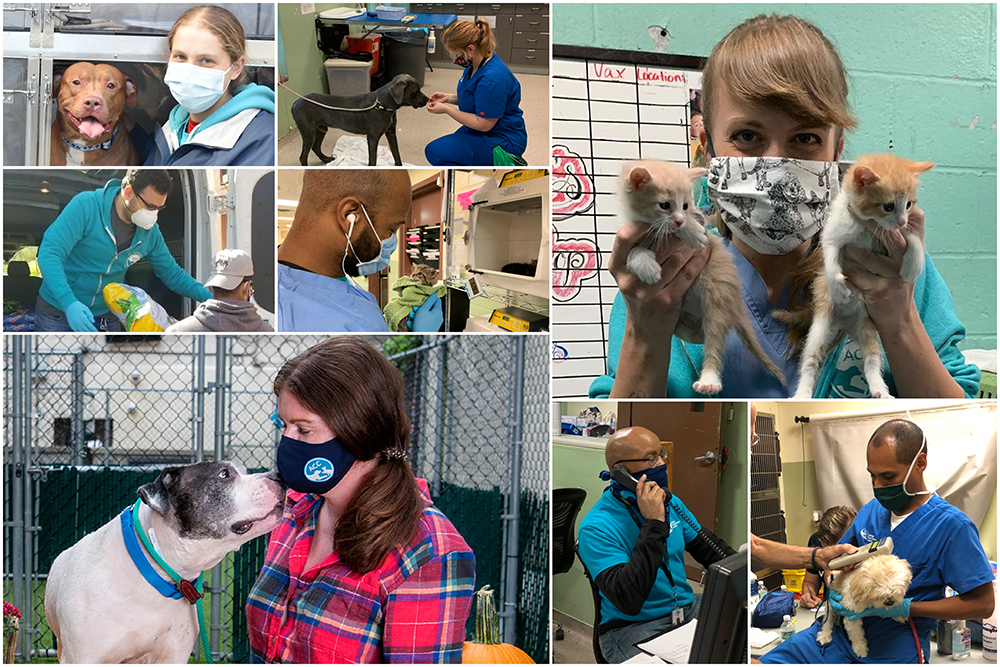 Have you adopted from ACC? Send your #BoroughbredLoveStory to socialmedia@nycacc.org and help promote adoption awareness!