View this message on our website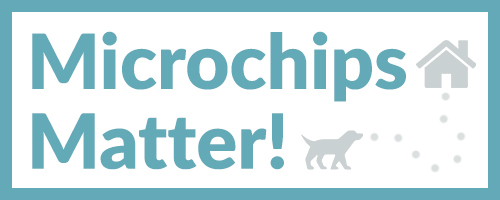 As part of the #Returntohome challenge, we would like to re-share the story of Lucky to remind everyone why it is so important that your pet has a microchip with up-to-date information.
ACC received a call about a stray dog in queens that the caller found running in the street. After saving him from being hit by cars, the caller took him home and called us just after 10am. Shortly after the call was placed, the job was assigned to Animal Rescue specialist Abe, who happened to be in the area. Abe arrived at the caller's home and immediately scanned the dog for a microchip, which came back positive. Animal Rescue Dispatcher Shoshana reached out to the microchip company and learned that the chip was registered and Lucky was reported as missing 42 days ago! Shoshana used the microchip data to call the owner and let them know that we had Lucky. Lucky's owner was so thankful and started to cry when she heard the good news. Abe headed straight to Lucky's home and the whole family ran outside as the ACC van pulled up! When Abe opened the door to the van Lucky instantly perked up and we could see how happy both Lucky and the family were to be reunited. Masks could not hide the happiness and joy everyone felt during this reunification!
The total time from receiving the call to reuniting Lucky with his family was done in under 2 hours! Another job well done by the ACC Field Team!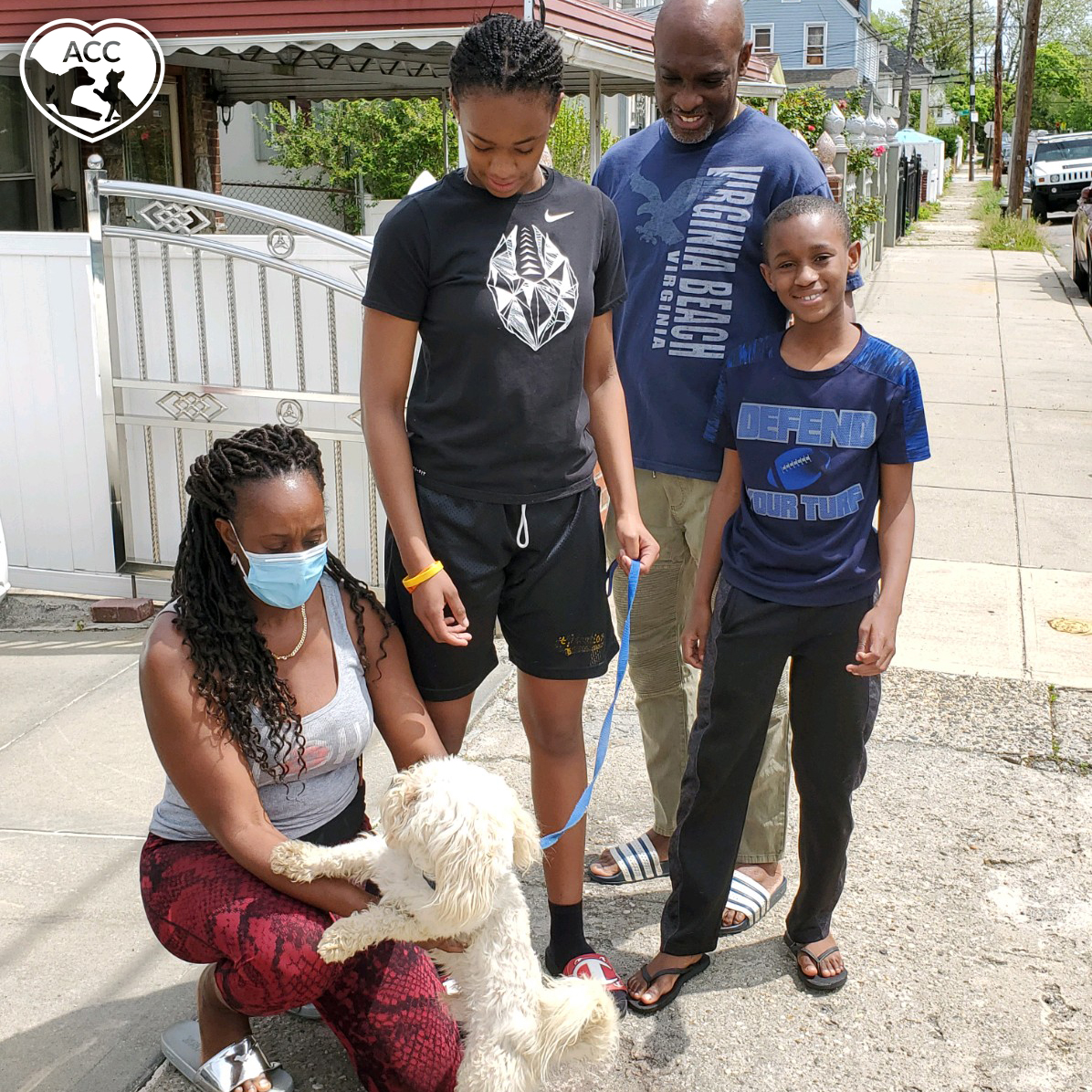 Lost pet? Text LOSTPETNYC to 56525 and you will begin receiving automated text messages recommending step-by-step actions that greatly increase the chances of finding your lost pet. Losing a pet is extremely stressful, especially in a busy city like New York. That's why we set up this easy, straight forward to learn about your options.
1 in 3 pets go missing in their lifetime. Be prepared if it happens to you. Visit nycacc.org/lostpet to see the preventative measure you can take today.
Terms and conditions apply, see nycacc.org/lostpet for details.

Are you looking to start or continue a career in animal welfare?
Animal Care Centers of NYC (ACC), a national leader in animal welfare, is currently hiring for a wide variety of career opportunities, from entry to supervisory levels! We are always looking for qualified, caring individuals to join our team.
Salaries start at $15 per hour and include 401k, pension, and life insurance.
Visit nycacc.org/careers for more info.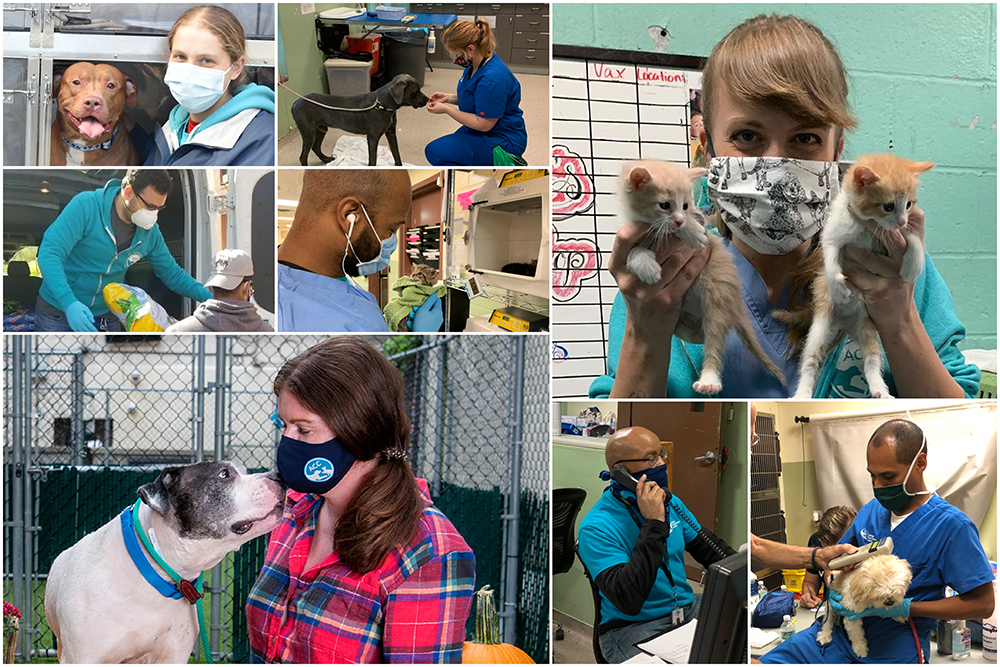 Stay tuned for an upcoming special event with award winning photographer Sophie Gamand!