View this message on our website


The official ACC Merch store has been updated with beanies and dog shirts! Visit our Bonfire Store and show your pride for NYC Boroughbreds while raising money for homeless pets!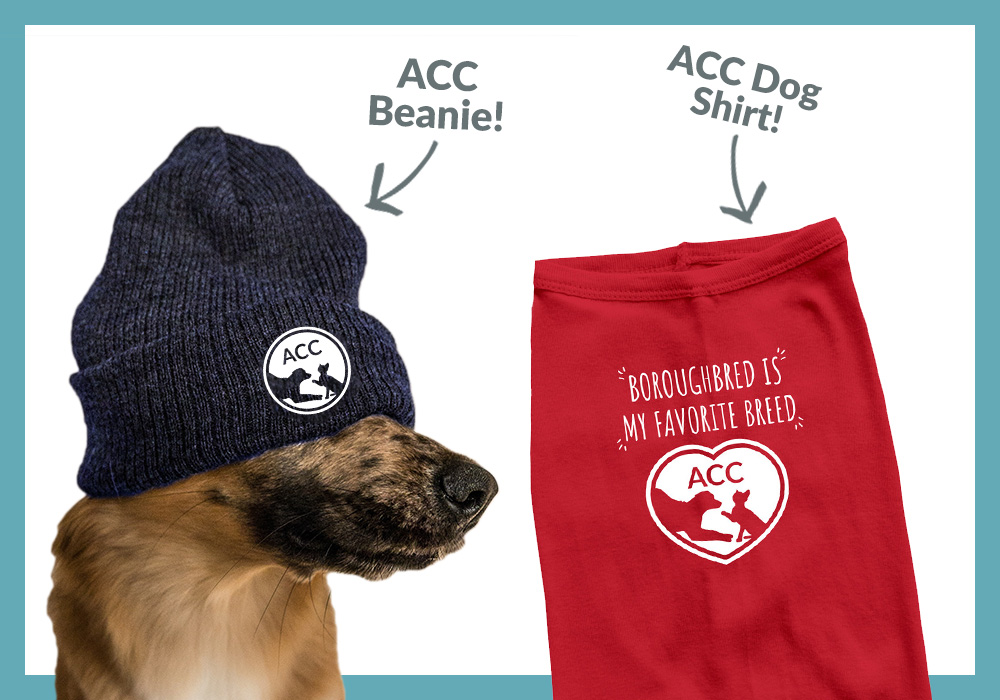 Check out the 2020 Year End Community Report!
🐶🐱🐰🐹
⠀
Read more on the new ACC Blog!
⠀
❤️New Hope Partners, Adopters, Volunteers, Fosters & Incredible ACC staff❤️!

We have an incredible story of unconditional love and teamwork to share with everyone. Brandon and Momma Luna were meant for each other, but circumstances outside of their control threatened their bond. All of us at ACC could not be more proud to be a part in keeping them together. Keeping pets with their family is just one of the ways ACC is working to end animal homelessness in NYC.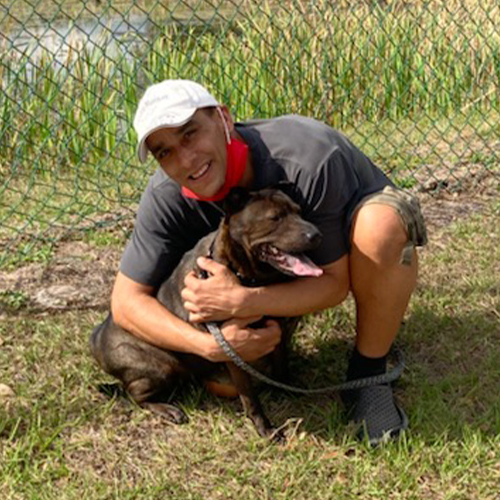 Katie the Catsitter Book Chat
Friday, Feb. 26, 11 am - 12 pm
ACC is thrilled to join with Random House Books for Young Readers to present a very special event for animal lovers of all ages! Hear about the new graphic novel Katie the Catsitter from author (and ACC volunteer!) Colleen AF Venable and illustrator Stephanie Yue, and be sure to bring your questions about Katie AND all things cats. If you're looking for a feline reading buddy, this is a great opportunity to learn about cat adoption! We'll be sharing some kitties looking for new homes!

The novel is recommended for readers ages 8-12/grades 3-7, but it's accessible and enjoyable for students a little younger and older as well. Find out more about the book and get your copy at Greenlight Bookstore.