View this message on our website

THANK YOU NEW YORK CITY!
We needed help and you came. You came to adopt. You came to foster. Our partners came to pull pets into their adoption programs. Many thanks to ASPCA, Brooklyn Bridge Animal Welfare Coalition, Amsterdog Rescue, The Odd Cat Sanctuary, and Best Friends for coming to the rescue! We are so grateful. Check out our video featuring some of the boroughbreds that were placed!
⠀
WHAT'S NEXT?
Right now, our population is very manageable, and we have enough staff for all of the pets.
⠀
HOW CAN WE HELP?
We still need specific donations of toys, large/xlarge dog crates, bedding, harnesses and dog treats. These can be purchased from our Amazon wishlist or dropped off outside our care centers.
⠀
DO YOU NEED MORE FOSTERS?
No. While we always need experienced fosters for large breed dogs with a bite history or other behavior issues, we no longer need fosters for small dogs or cats!

Love is in the air and Valentine's Day is right around the corner, so our amazing Volunteers at Brooklyn ACC (@boroughbredinbrooklyn) set up this adorable kissing booth to help you find your one true love!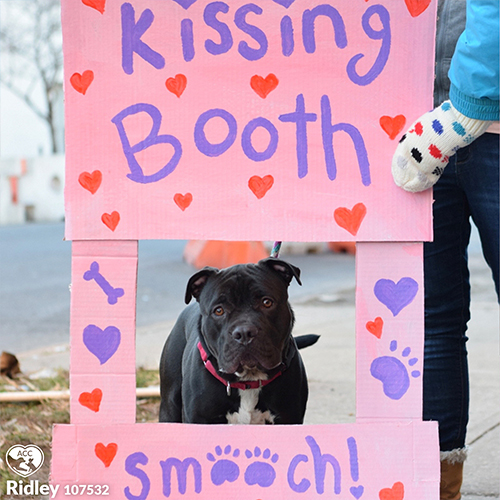 Ridley 107532 | Available through a New Hope Partner!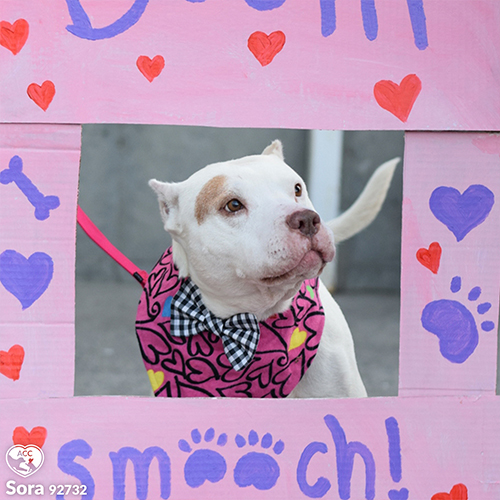 Sora 92732 | Available through a New Hope Partner!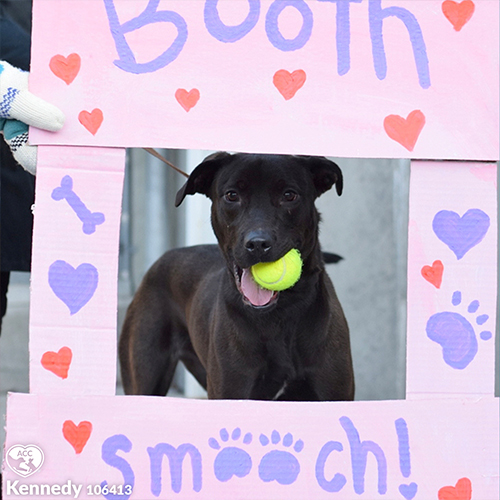 Kennedy 106413 | Available through a New Hope Partner!

Blu Bo 108657 | Available through a New Hope Partner!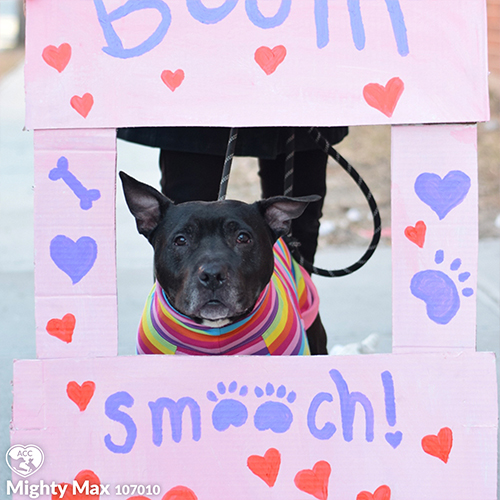 Mighty Max 107010 | Available for adoption at Brooklyn ACC!!

Thank you, everyone, who has reached out to foster! While we may not need fosters currently, these amazing fostered boroughbreds need adopters. If you're looking for a new family member, look no further than these perfect pups featured on our Facebook!