View this message on our website

ACC continues to help all of the animals of NYC! Check out the June 2020 Community Report!
🐶🐱🐰🐹
❤️ New Hope Partners, Adopters, Volunteers, Fosters & Incredible ACC staff ❤️⠀
For an in-depth look at our statistics numbers, please click here.
Have you adopted from ACC? Share your Happy Tail to socialmedia@nycacc.org and help promote adoption awareness!

On this rainy day, how does a (virtual) visit to ACC's Care Centers sound? ACC is still doing adoptions by appointment, so if one of these boroughbreds catches your fancy then please email adopt@nycacc.org. For a complete view of all the pets we have looking for homes, please visit nycacc.app or download our mobile app at nycacc.org/app.
Tips from the Team: Canine Behavior

Does your boroughbred bite their leash, bark at other dogs, or suffer from separation anxiety? ACC's Canine Behavior Team is here to help! Check out our "Tips from the Team" playlist and your pup will be on their best behavior in no time.
Brownie Pupdate!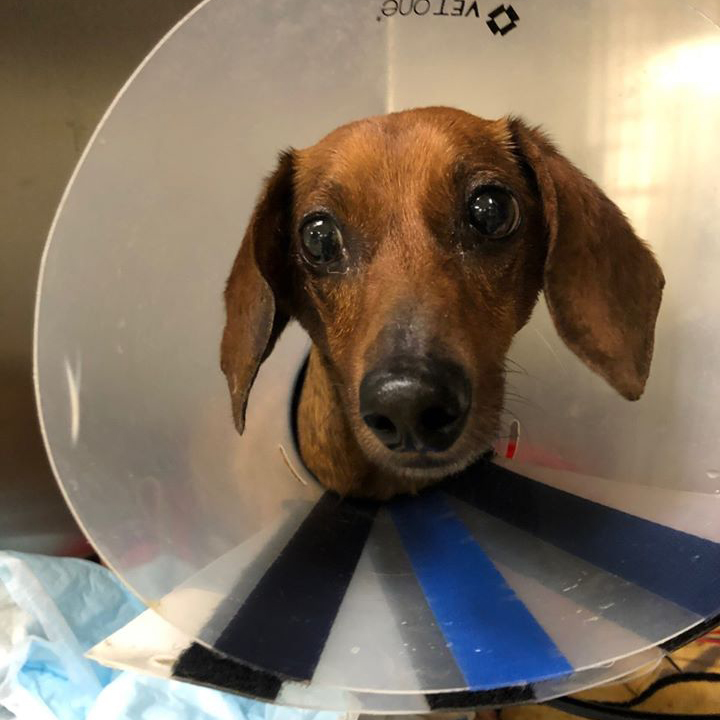 Brownie went back to the hospital when his foster mom was worried that he wasn't eating and was very lethargic. The surgeons at Veterinary Emergency Group felt that a splenectomy was needed and we are happy to report that post-surgery Brownie is back on the mend. Thank you to everyone who donated to help with Brownies special treatment and recovery - over $6,000 has been raised for Brownie so far! A special thank you to the anonymous angel who donated $2,500!

NYC COVID-19 PET HOTLIN

E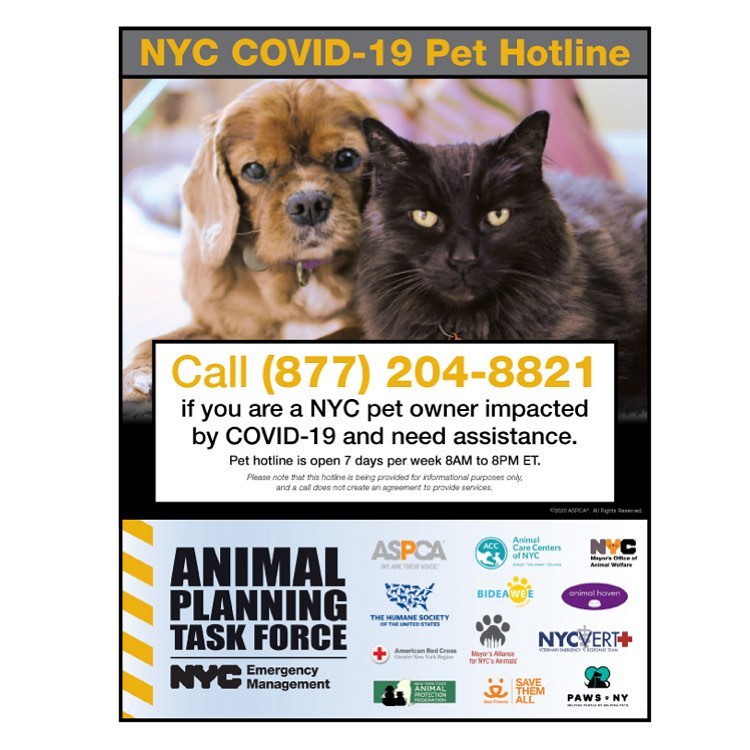 The NYC COVID-19 PET HOTLINE is available to anyone in NYC with COVID-related pet issues. We are here for you - reach out to (877) 204-8821 if you need help.