The Best of 2016
As the year comes to a close, the nationwide HSUS magazine Animal Sheltering has put together a Top 10 list of the "lifesaving info and stories that resonated with readers throughout 2016." Among the highlights? An article on ACC's progressive Admissions and Surrender Prevention Program. Read more »
Animal Lovers Gather for ACC's Annual Gala

Thanks to all who made our gala at The Lighthouse at Chelsea Piers on December 13th such a success! We honored Georgina Bloomberg (pictured here with sister Emma and ACC's President & CEO Risa Weinstock), Dr. Dennis and Carrie Gross, and Hunt Slonem. WNBC Weather Anchor--and ACC adopter--Dave Price was our entertaining emcee. See gala photos on Facebook »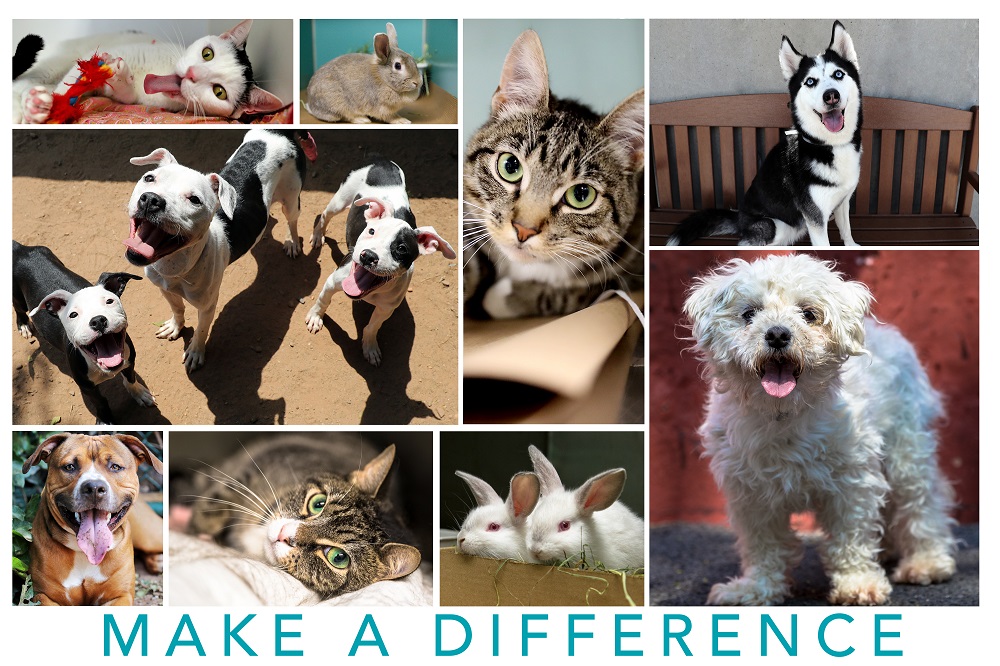 Consider a Year-End Gift
By contributing to ACC's 2016 Year-End Campaign, you'll help end animal homelessness in our community and give NYC's shelter animals the second chances they deserve.
Donate today »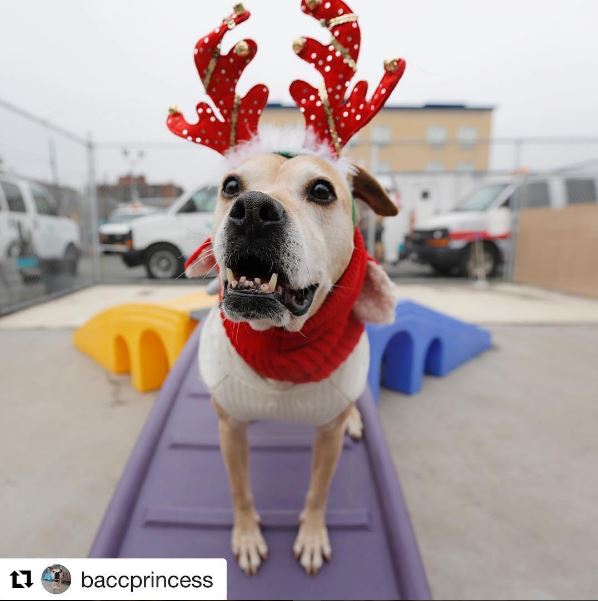 Happy Tail: Princess
11-year-old Princess, who was at ACC for nearly six months and had many fans on Instagram, was adopted the day after Christmas! A big thank you to Susie's Senior Dogs for helping her find a castle of her own.
See pics / read more on Facebook »
January Events
Is helping animals one of your New Year's resolutions? Start 2017 off right by attending an ACC volunteer orientation and learning how you can make a difference for homeless animals in NYC. We have a particular need for volunteers at our Brooklyn Care Center, and would love to see you there!

Jan. 5: Manhattan Volunteer Orientation
Jan. 6: Staten Island Volunteer Orientation
Jan. 7: Queens Volunteer Orientation
Jan. 7: Brooklyn Volunteer Orientation
Jan. 17: Foster Orientation
Jan. 31: Foster Orientation
Become an ACC foster volunteer »

View January adoption events (coming soon) »