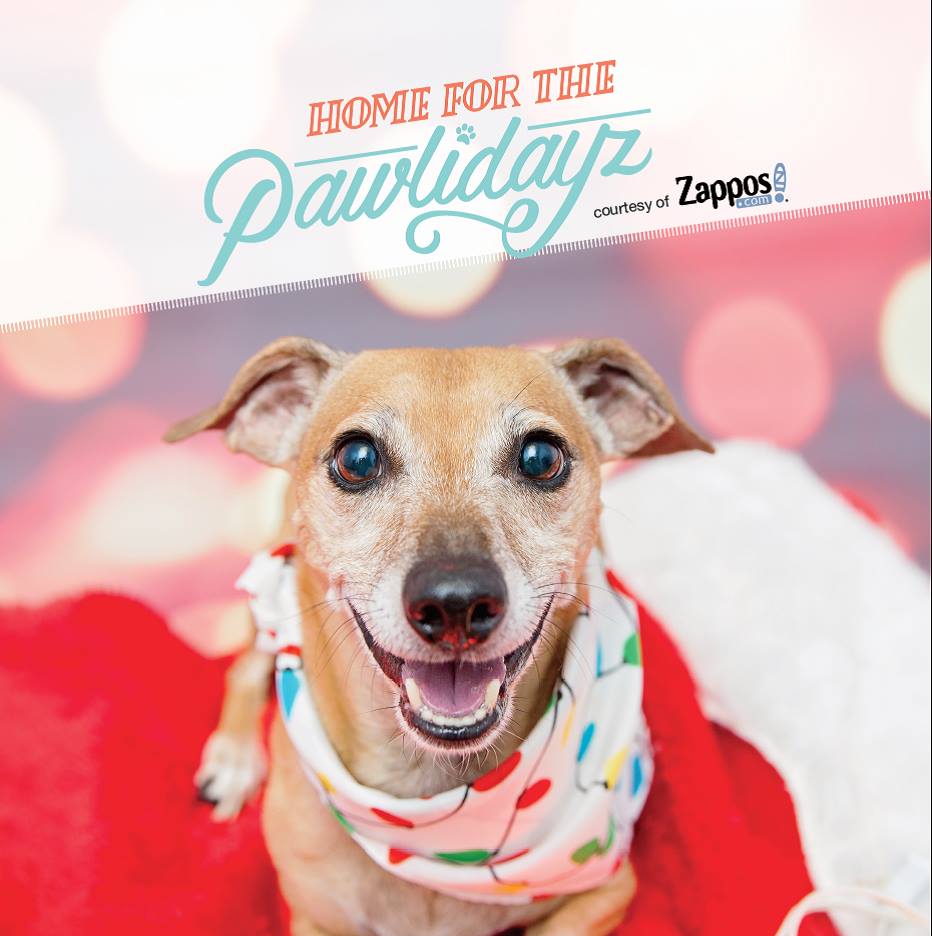 Going On Now: Home for the Pawlidayz
ACC is participating in the national adoption promotion Zappos Home For The Pawlidayz! From November 25th to 28th, adopters will get a true Black Friday deal: fee-waived adoptions on all pets! Thanks to Zappos and Best Friends Animal Society, qualifying organizations, including ACC, will have their adoption fees covered. See available cats, dogs and rabbits »
Thank You!

We hope you had a wonderful Thanksgiving. All of us at ACC--two-legged and four-legged alike--are grateful for our adopters, volunteers, donors, foster families, partners and supporters everywhere. See our Thank You video on Facebook »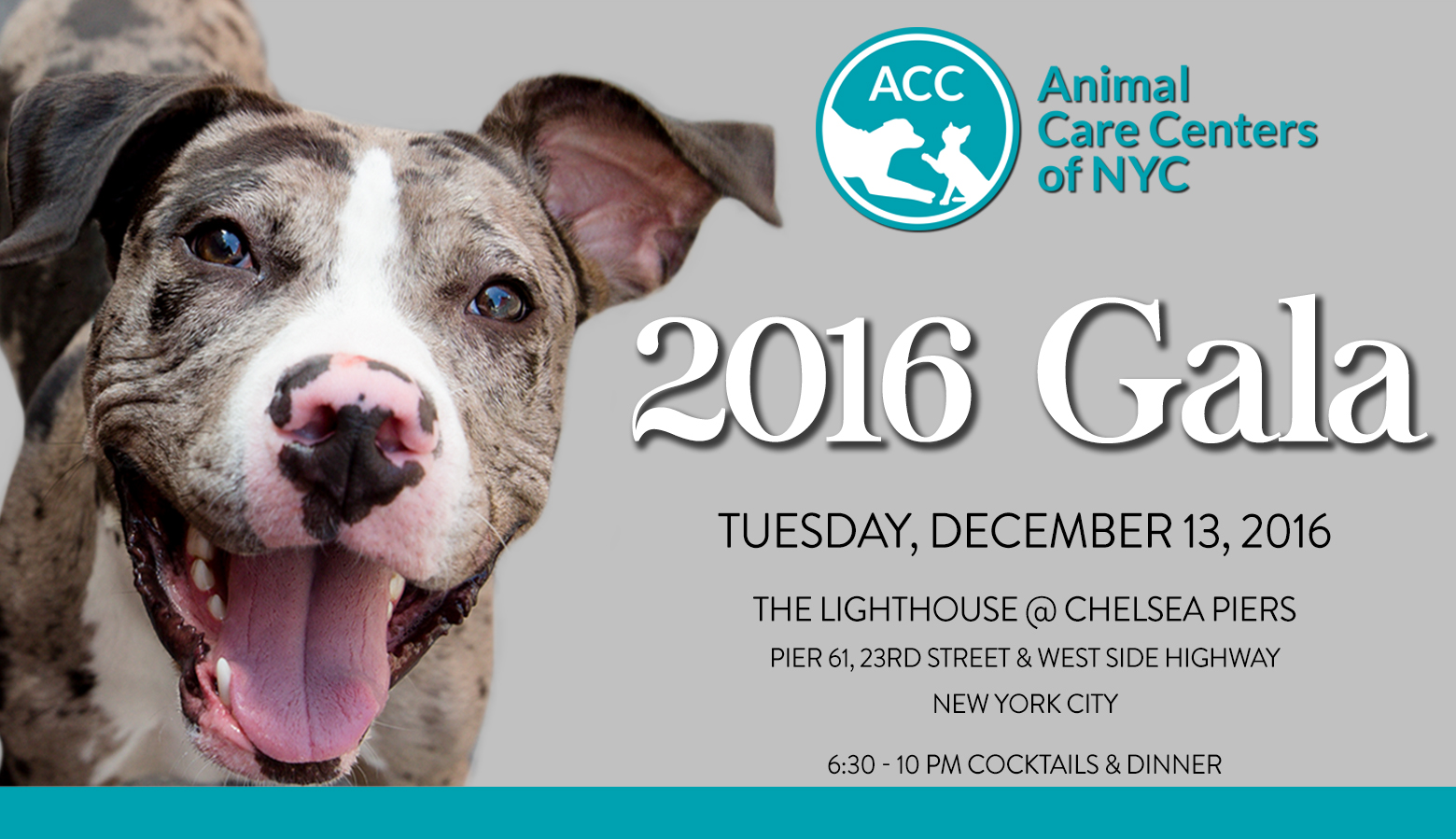 Join Us December 13th
ACC's 2016 Gala is coming up on Tuesday, Dec. 13th at The Lighthouse at Chelsea Piers! This year we're honoring Georgina Bloomberg, Dr. Dennis & Carrie Gross, and Hunt Slonem. Please join us for cocktails, dinner, a silent auction and a special guest performance by singer, songwriter and actress Morgan James.
Purchase tickets »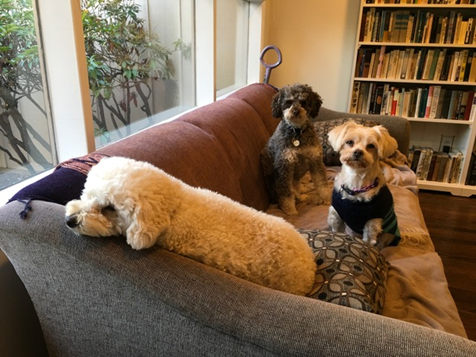 Happy Tail: Daisy
"All the best dogs I've ever had have come from shelters," Daisy's adopter writes. She brought home Daisy, fka Lady Fluff, at the end of October, and we were delighted to hear that this sweet senior (pictured here with her new sisters) is doing very well in her new home.
Read more »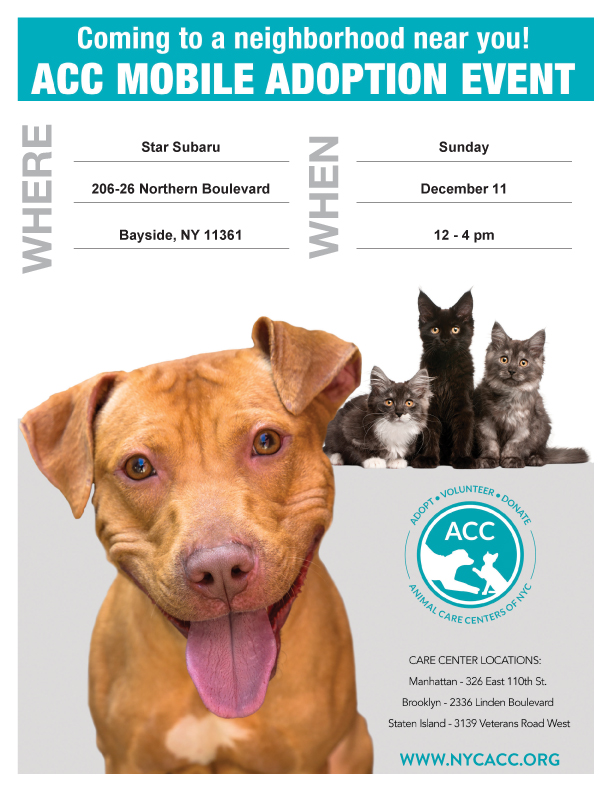 Adoption Events
Nov. 27: Petco Union Square
Dec. 3: Pet Health Store, UWS
Dec. 3: Petco Gateway Mall, Brooklyn
Dec. 4: Petco Forest Hills
Dec. 4: Petco Gun Hill Rd., Bronx
Dec. 10: Pearhead, Brooklyn
Dec. 10: Petland Discounts, Bronx
Dec. 11: Antelyes Animal Hospital, Middle Village
Dec. 11: Star Subaru, Bayside
Dec. 16-18: Best Friends Super Adoptions, Chelsea
Dec. 17: Biscuits & Bath, Sutton Place