Famous Faces of ACC
We love that so many of our ACC alum are appearing all over social media. In honor of #NationalDogDay, we're sharing some of our favorite accounts. Does your ACC alum have their own social media following? Share the link and we'll add it to our famous faces of ACC page on Facebook »
Adopt an ACC Champion
If you haven't already, check out WNYC's video on kitten season on WNYC's Facebook page. Then head on over to one of our care centers or mobile events to adopt a fantastic feline! We're waiving adoption fees on all cats over six months through the end of August! View available cats »
High Score for Pit Bowl
Thanks to all the dog lovers who joined us at Lucky Strike on August 17 for Pit Bowl 5! We had a great time and raised awareness as well as more than $15,000.
View photos on Facebook »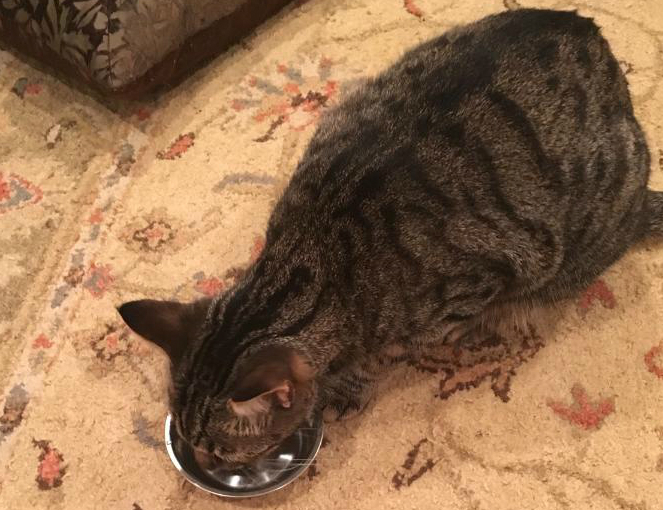 ACC Receives PETA Award
PETA has awarded ACC's Field Team a Compassionate Action Award for their role in rescuing Stew the cat, who'd been stuck in a tree for 48 hours. ACC's Stephanie Celardo worked with FDNY to get Stew home safely.
Read the PETA press release »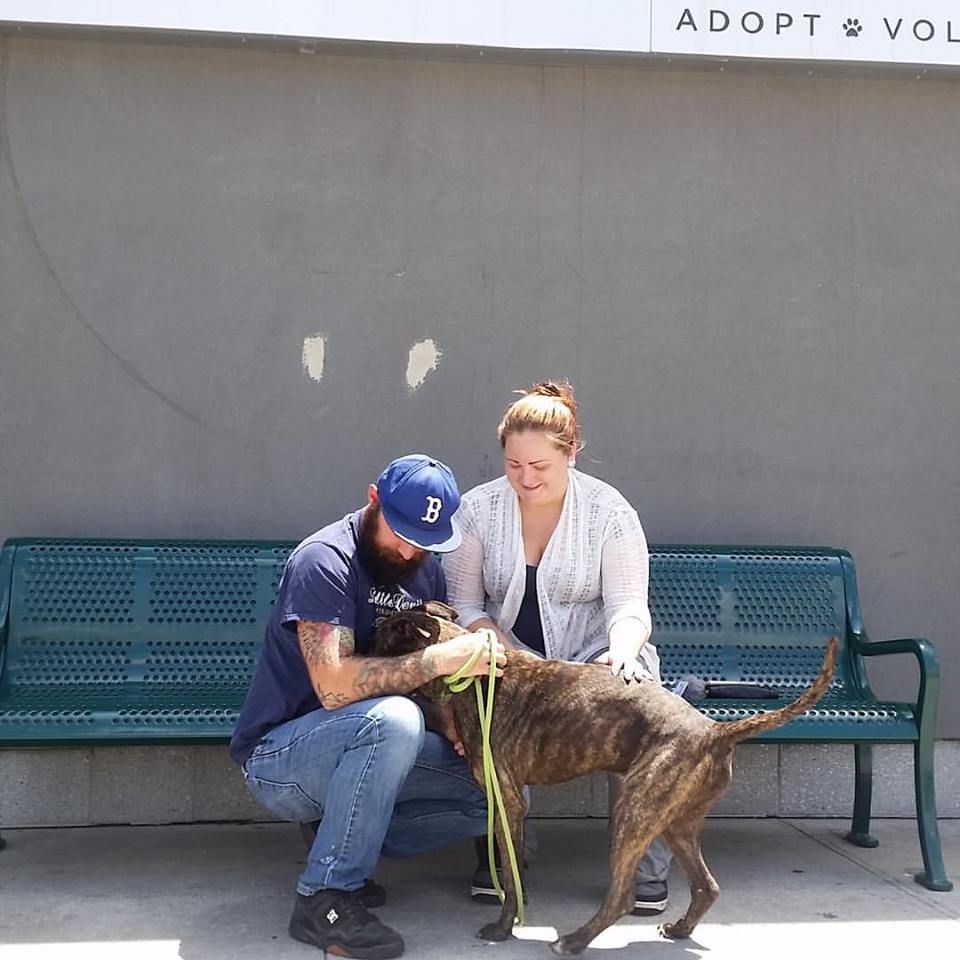 Happy Tail: Kinu
Kinu came to us back in February, when her owner moved and was unable to bring Kinu with her. During her time at the care center, Kinu maintained her happy disposition and waited patiently for her forever family to come--for five months! With some help from Susie's Senior Dogs, we promoted Kinu multiple times and finally got a response!
Read more »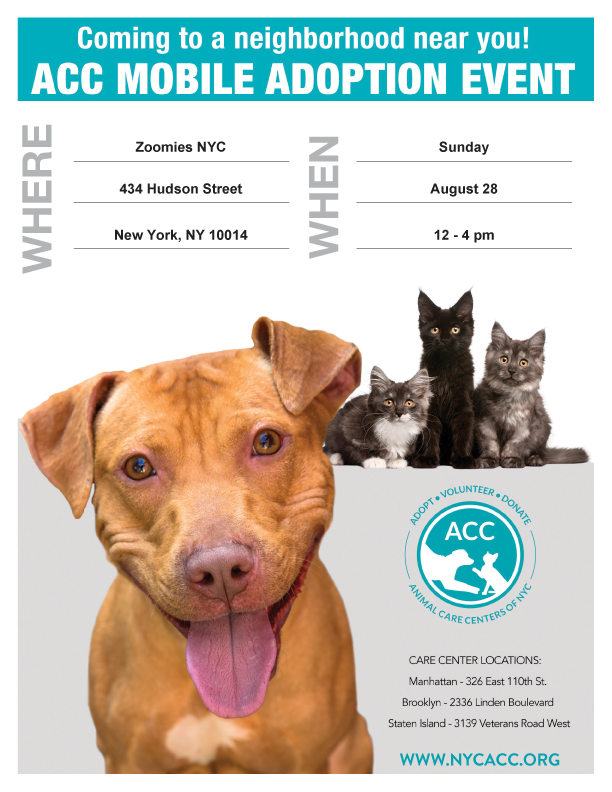 Adoption Events
August 27: Petco Forest Hills
August 28: Zoomies, West Village
Sept. 3: PetHealthStore, UWS
Sept. 3: Petco Bensonhurst
Sept. 4: Petco Riverdale
Sept. 4: Bargain Bow Wow, Brooklyn
Sept. 10: Rockaway Beach Vet Services
Sept. 10: Hispanic Heritage Festival, Bronx
Sept. 11: Petco Gun Hill Rd., Bronx
Sept. 11: Petco Sheepshead Bay
Sept. 12: Biscuits & Bath, Sutton Place (dogs only)
Sept. 12: NY Veterinary Hospital, UES
Sept. 12: Petco Gateway Mall, Brooklyn
Sept. 18: Adoptapalooza Union Square
Sept. 24: NYPD's 36th Precinct, Inwood
Sept. 24: Malibu Dog Kitchen, Greenwich Village
Sept. 25: Birch Coffee, Bronx
Sept. 25: Quinn Apparel, Lower East Side