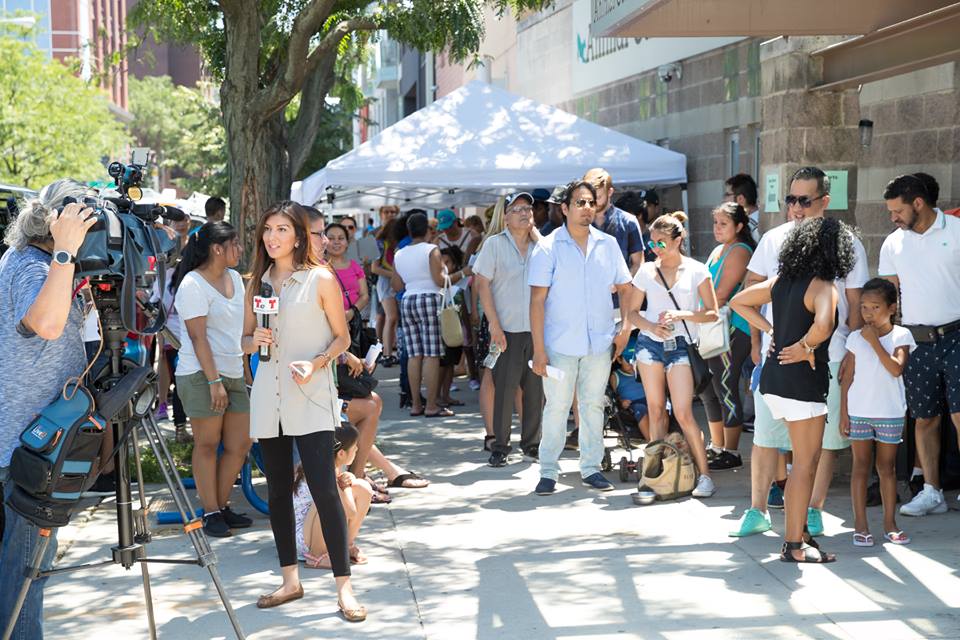 ACC Finds Homes for 90 Animals in One Day Thanks to Clear the Shelters Event
ACC teamed up with NBC 4 New York / WNBC and Telemundo 47 / WNJU and offered fee-waived adoptions on July 23 as part of NBCUniversal Owned Television Stations' second annual nationwide Clear the Shelters initiative, which seeks to find new homes for homeless pets. Read more »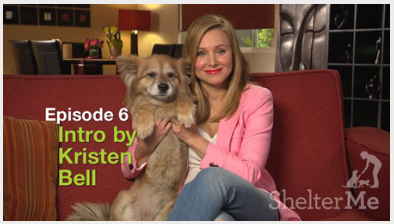 Watch ACC on PBS Sunday!
In the New York area? Tune in to WLIW21at 9 pm on July 31 to see "Shelter Me: Hearts & Paws" featuring ACC! Take a peek of the episode on our Facebook page »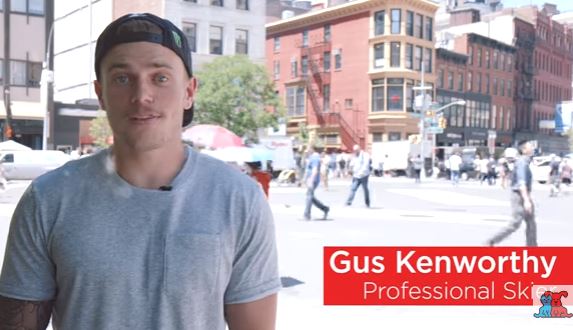 ACC Dogs Star in Petco Video with Olympian
Olympic medalist Gus Kenworthy recently took three awesome ACC dogs to Petco Union Square for some pampering and time in the spotlight as stars of a Petco Think Adoption First video! Watch on YouTube »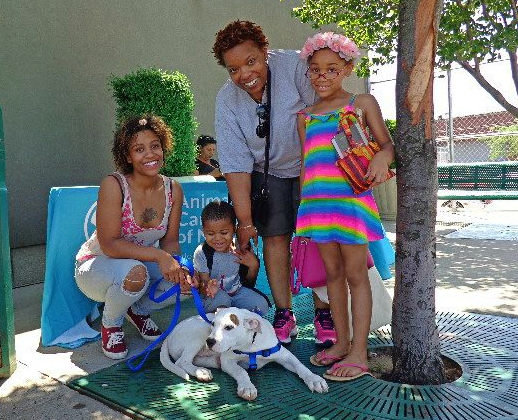 Happy Tail: Maxx
This adorable pup is one of the dozens of animals who found homes the day of Clear The Shelters! "Your Johnny, our Maxx, has settled right in and really loves playing in the grass and sprinklers in our backyard when he's not inside keeping cool or chewing on his new toys," says his new family. "Couldn't have asked for a better dog!"
Read more »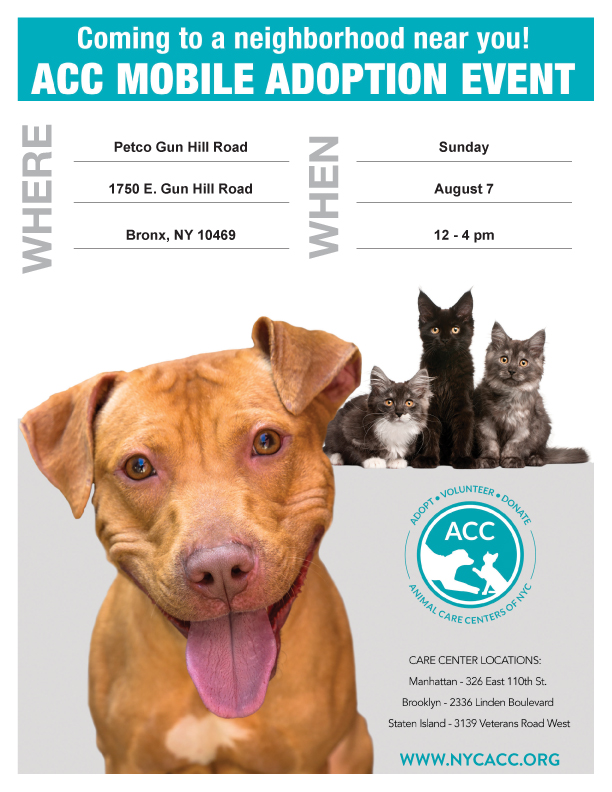 Adoption Events
July 30: Bargain Bow Wow, Gerritsen Beach
July 30: Broadway Barks, Shubert Alley
July 31: NYPD 26th Precinct, Harlem
July 31: Petco Turtle Bay
August 6: ADOPTAPALOOZA Prospect Park
August 7: Petco Gun Hill Road, Bronx
August 7: Petco Bensonhurst
August 13: Petco Gateway Mall, Brooklyn
August 13: Biscuits and Bath Sutton Place
August 14: Birch Coffee, Bronx
August 20: Garber Hardware, West Village
August 20: Petco Riverdale
August 21: Petco Union Square
August 27: Petco Forest Hills
August 28: Zoomies NYC, West Village