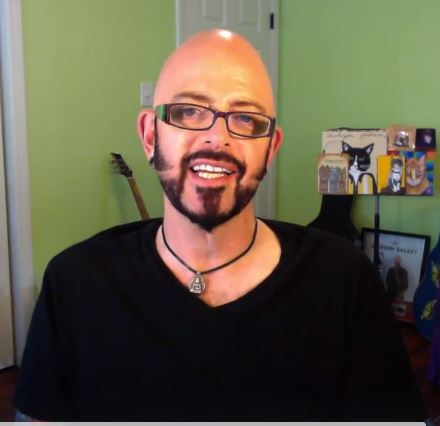 "Cat Daddy" Jackson Galaxy Brings His "Cat Mojo" to ACC!
ACC is thrilled to be one of nine shelters selected by the Jackson Galaxy Foundation to participate in its Cat Pawsitive initiative, which will introduce positive-reinforcement training to shelter cats. The program is aimed at enriching day-to-day life for cats in shelters, building social skills, promoting the human-cat bond, and improving "adoptability" by reducing stress-related behaviors. Watch Jackson's announcement »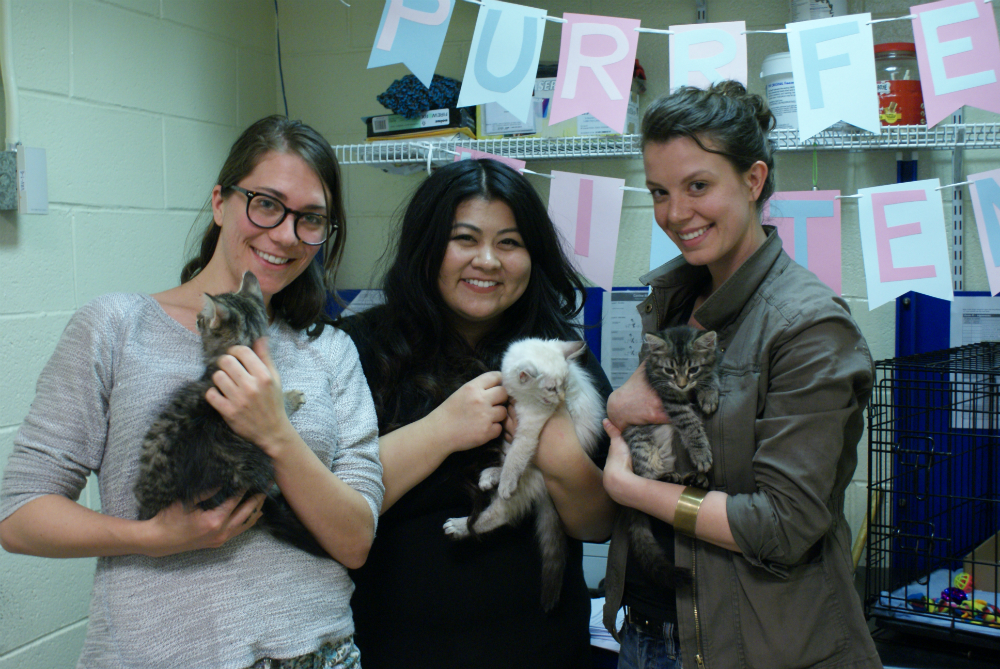 The Kittens Are Coming
Ah, spring. Warmer weather. Lighter clothes. Lots of flowers. Kitten Showers! It was great to see so many New Yorkers excited to join our Foster program at our Kitten Shower on April 23, and 17 kittens went to homes where they'll continue to grow and get ready for adoption. Missed it? Come by our next Kitten Shower on May 21! You can also help by donating items from our Kitten Registry. Learn more »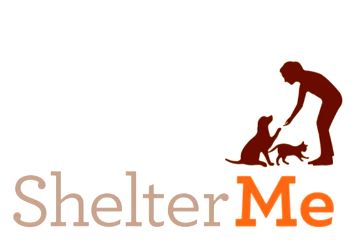 "Shelter Me" Coming To PBS in May
"Shelter Me: Hearts & Paws," featuring MUTTS creator Patrick McDonnell's visit to ACC, will air on PBS in May! As you may already know, following the NYC premiere of the episode, the Petco Foundation announced a $500,000 grant for ACC.
Learn more »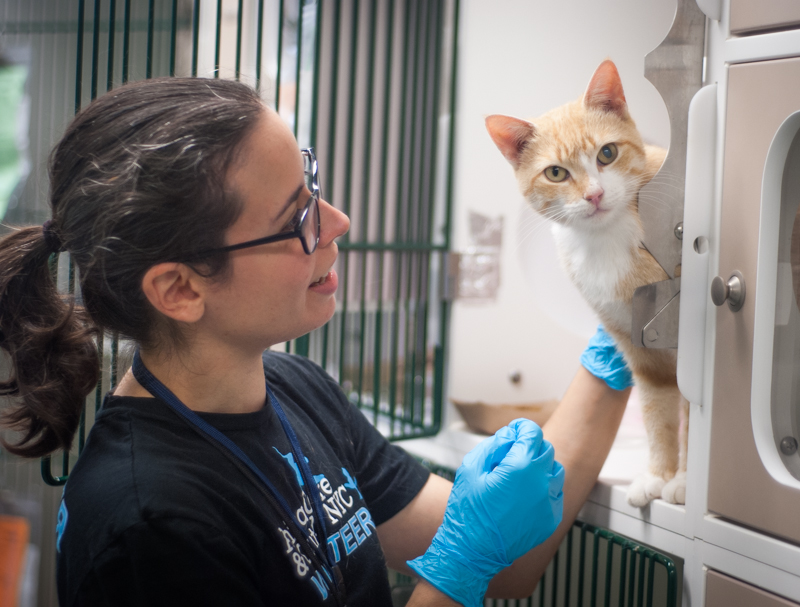 Volunteer Appreciation in April, and Always
They walk dogs, cuddle cats, care for rabbits, take photos, write bios, help out at adoption and outreach events, foster animals, and more.
April 10-16 was Volunteer Appreciation Week, and to express our gratitude for the work they do each and every day, we put together a brief video showing just some of our hundreds of amazing volunteers. Thanks to all for their dedication and support!
See video »
Happy Tail: Cookie
The adopter fell in love with Cookie, blind and estimated to be 8, while participating in corporate volunteering at ACC. She and her fiancé were so thrilled to adopt her that when their landlord told them they weren't allowed to have pit bulls, they moved! And now Cookie's family is planning on getting her cataracts removed and restoring her sight!
Read more »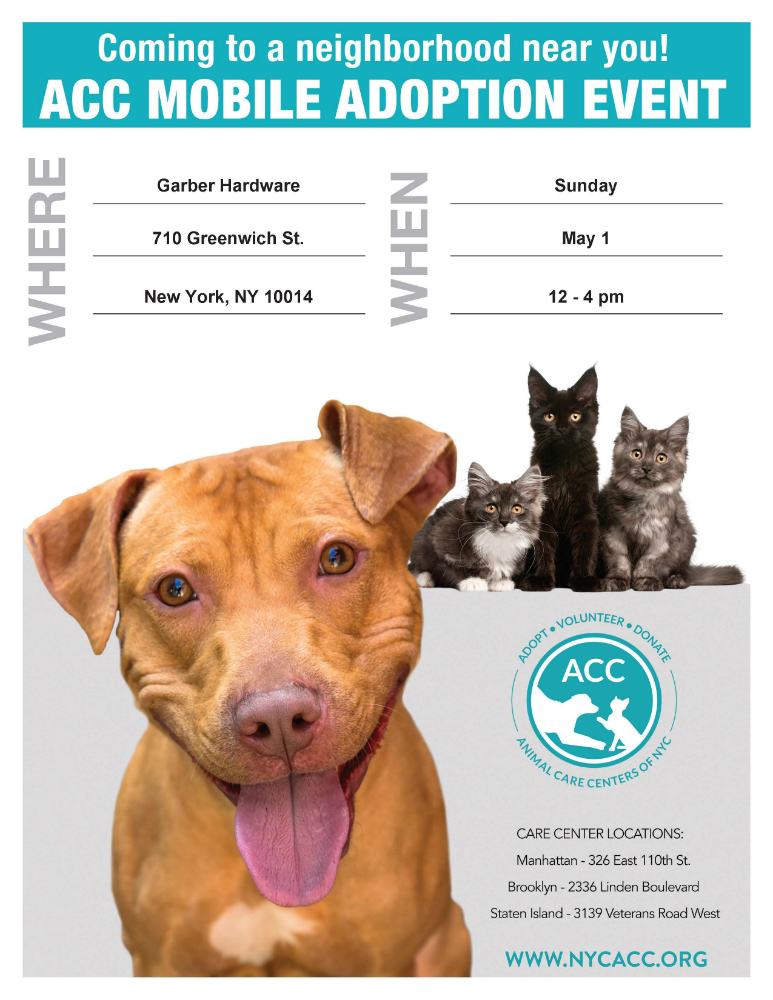 Adoption Events
April 30: Brooklyn Borough President Eric Adams' Pet Adoption Event in Marine Park
April 30: NYPD 32nd Precinct
May 1: Garber Hardware
May 1: Petco Riverdale
May 7: PS 169 and BELL Academy
May 7 & 8: Petco Foundation Event at Petco Union Square
May 14: Positively 8th Street Festival
May 21: NYPD 33rd Precinct
May 21: Eventi Hotel(29th st)
May 22: ADOPTAPALOOZA at Koepple Subaru Showroom
May 22: Petco Sheepshead Bay
May 27: Mirador Real Estate
May 28: Rabbit Adoptions hosted by NYPD, inside Central Park
May 28 & 29: Petco Union Square