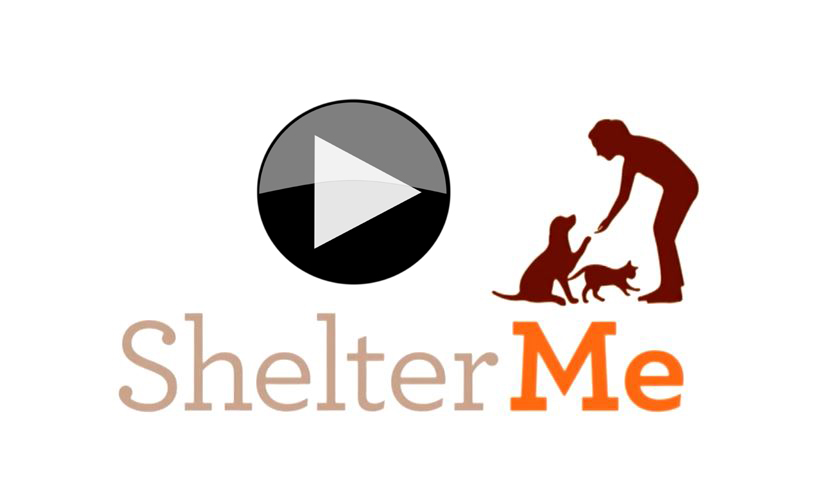 Premiere of "Shelter Me" Set for April 7
We can't wait to see the episode of the national PBS series "Shelter Me" featuring MUTTS comic strip creator Patrick McDonnell at ACC! We hope you'll join us at the premiere in NYC on April 7. In the meantime, you can check out the MUTTS comics inspired by McDonnell's visit and watch a preview of the episode. Learn more »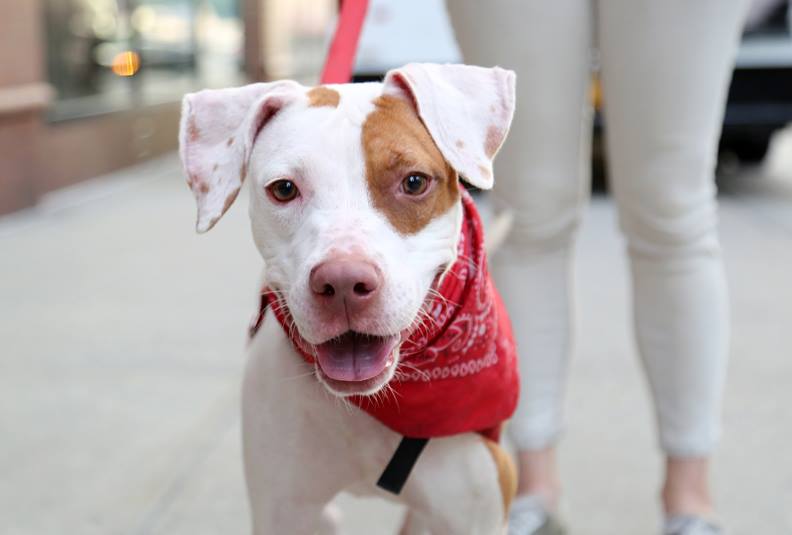 Shelter Dogs Need You!
Please help us raise $90,000 to hire dedicated dog walking staff for our furry friends! Your donation will bring more fresh air and excercise to the dogs in our care while they await their forever homes.

Contribute »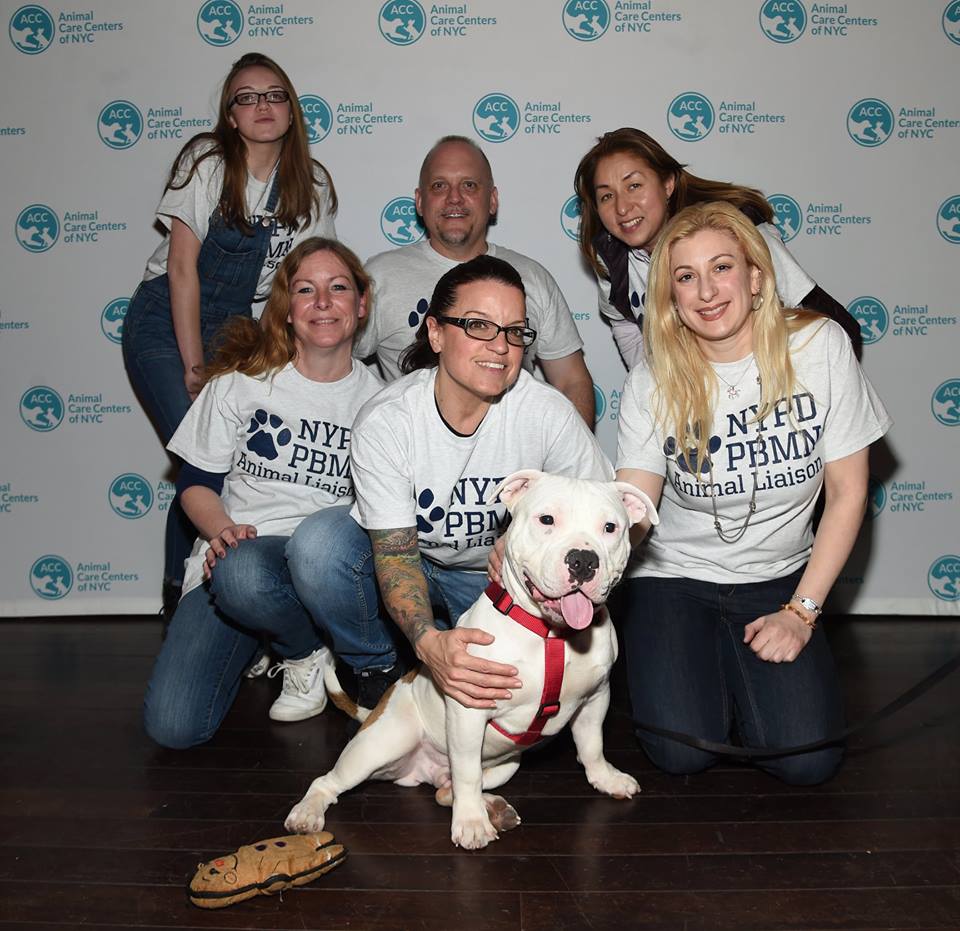 High Score for Pit Bowl 4
Thanks to everyone who joined us February 9th at Lucky Strike NYC for the 4th edition of Pit Bowl! Everyone could feel the #pittielove at this wonderful fund- and awareness-raising event. We're looking forward to the next Pit Bowl, coming in August!
See photos »
Three Woofs for Our Volunteer Groomer!
We're thrilled that licensed groomer Mark Imhof, aka "Mark the Dog Guy," has started volunteering to help out our most matted canines (and cats, too)! He was recently featured in The Dodo, and his transformations are inspiring.
Read more »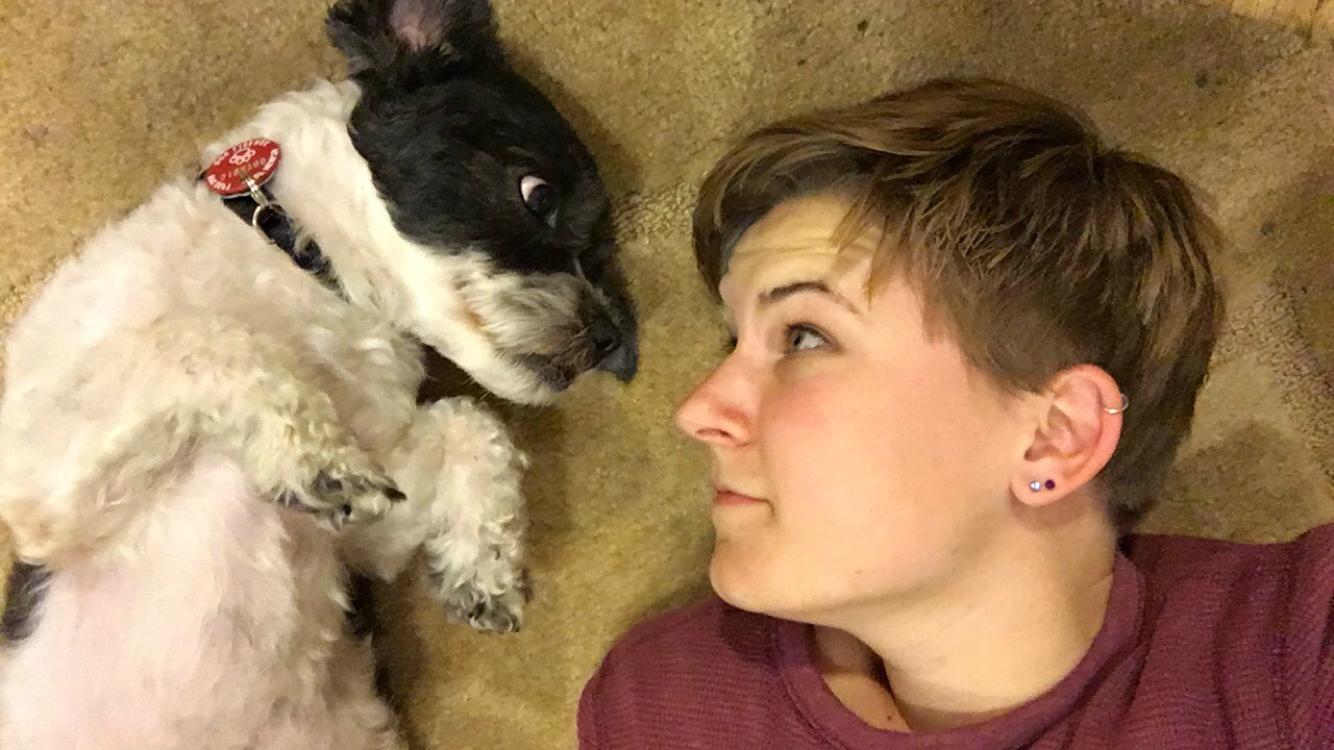 Happy Tail: Alex
"I can't say enough about how much I love this little guy and how absolutely wonderful he is," writes the adopter of Alex (fka Scruffy), who met this cutie at an ACC mobile adoption event. "He's honestly the perfect dog and life is so much better with him in it."
Read more »
Upcoming Adoption Events
March 5: Petco Riverdale
March 5: Petco Turtle Bay
March 6: Petco East Elmhurst
March 12: Petco Bensonhurst
March 12: Paws on Fifth, Pelham
March 13: Petland Discounts, Bay Plaza Center
March 13: Petco Union Square
March 19: Senior animal event with NYPD's 20th Precinct
March 19: Dog Adoptions at Biscuits & Bath, Sutton Place
March 20: Petco Riverdale
March 26: Petco Sheepshead Bay
March 26: Manhattan Veterinary Group