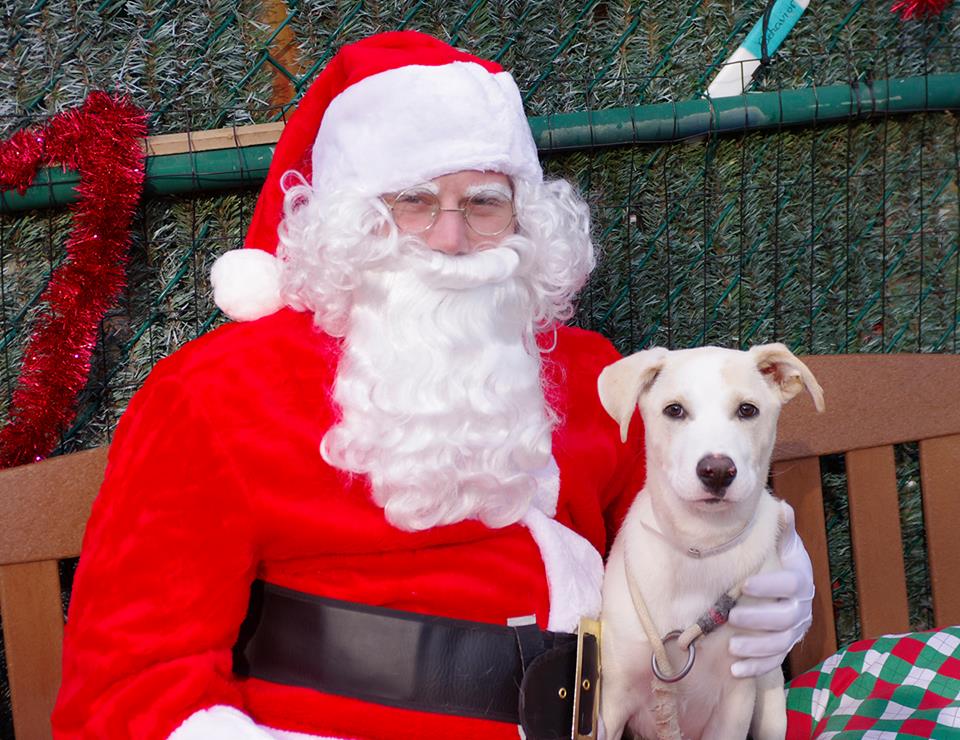 Happy Holidays
From All of Us at ACC
Wishing you a joyous holiday and new year! We're open for adoptions 10am-6pm Christmas Eve and New Year's Eve. View flyer »
ACC Celebrates New York's Kindest at Annual Gala
Thanks to all those who joined us at City Winery on December 9 for the New York's Kindest gala, our third annual celebration honoring individuals and organizations that have helped change the lives of NYC's animals in need. More than 225 ACC supporters came together to raise over $185,000 for our animals!

Learn more »
Community Dogs Program Underway
This year we launched the Community Dogs Program, a compassionate outreach initiative. Our goal is simple: keep dogs together with their human families by providing access to necessary health and welfare pet resources.
Learn more »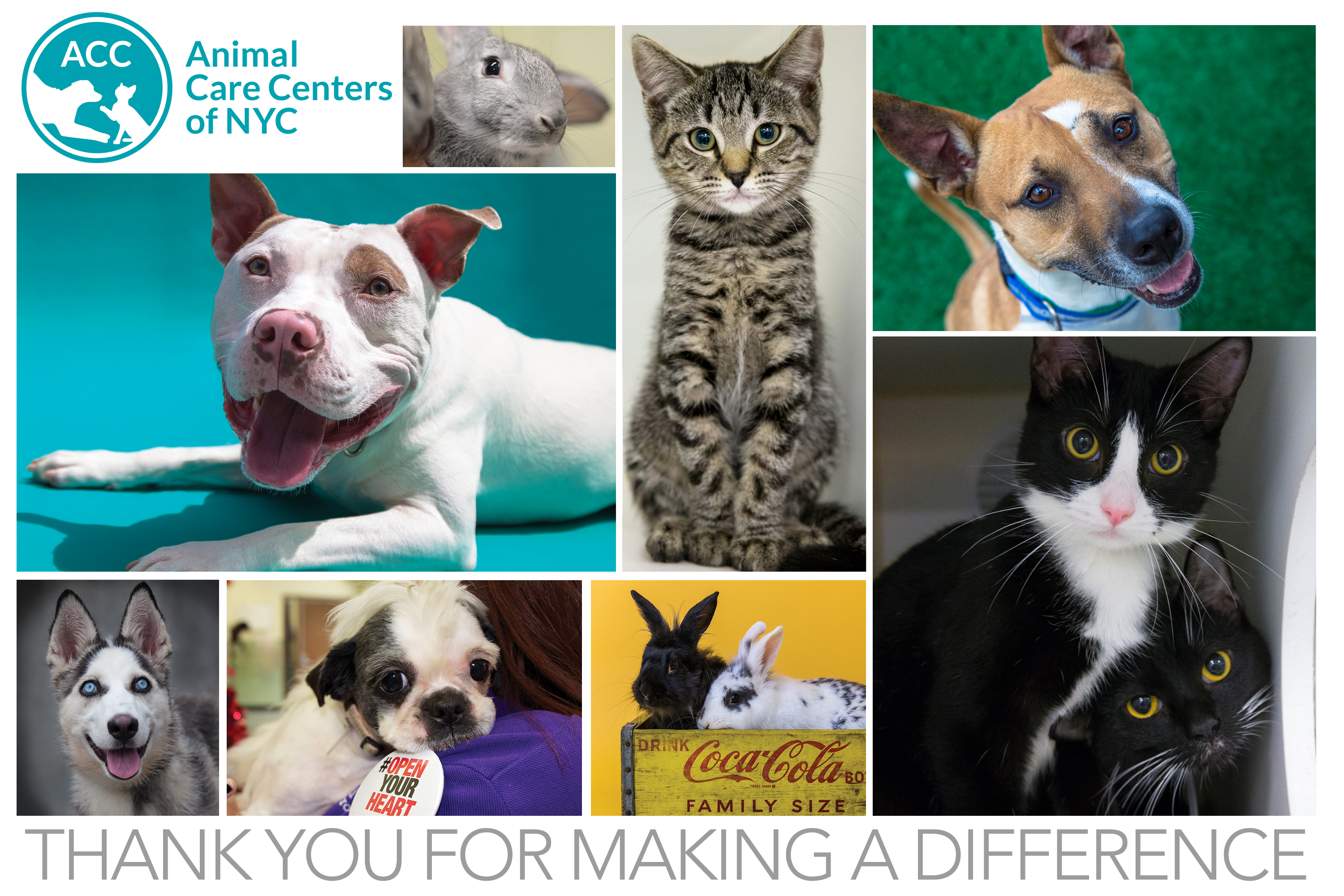 Help Homeless Animals This Holiday Season
Please contribute to our Year End Campaign to aid our efforts in finding the homeless and abandoned animals of NYC permanent, loving homes.
Donate »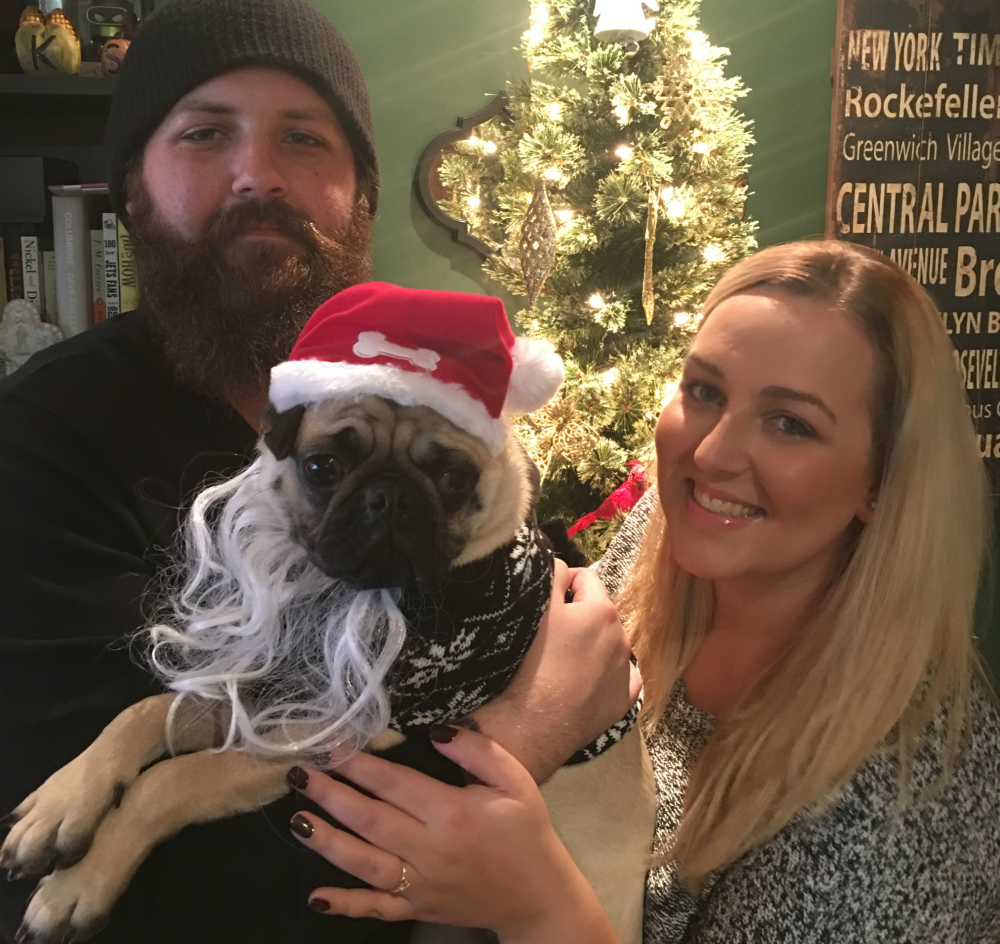 Happy Tail: Pepito
Pug pup Pepito, adopted in November after spending some time in ACC foster care, is home--and dressed--for the holidays! "He is adjusting to our house and loves to cuddle," his adopters write. See more pics »