View this message on our website.
FOLLOW US: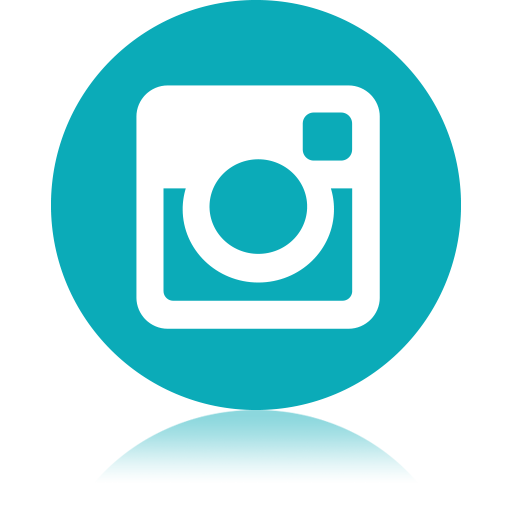 Holiday Edition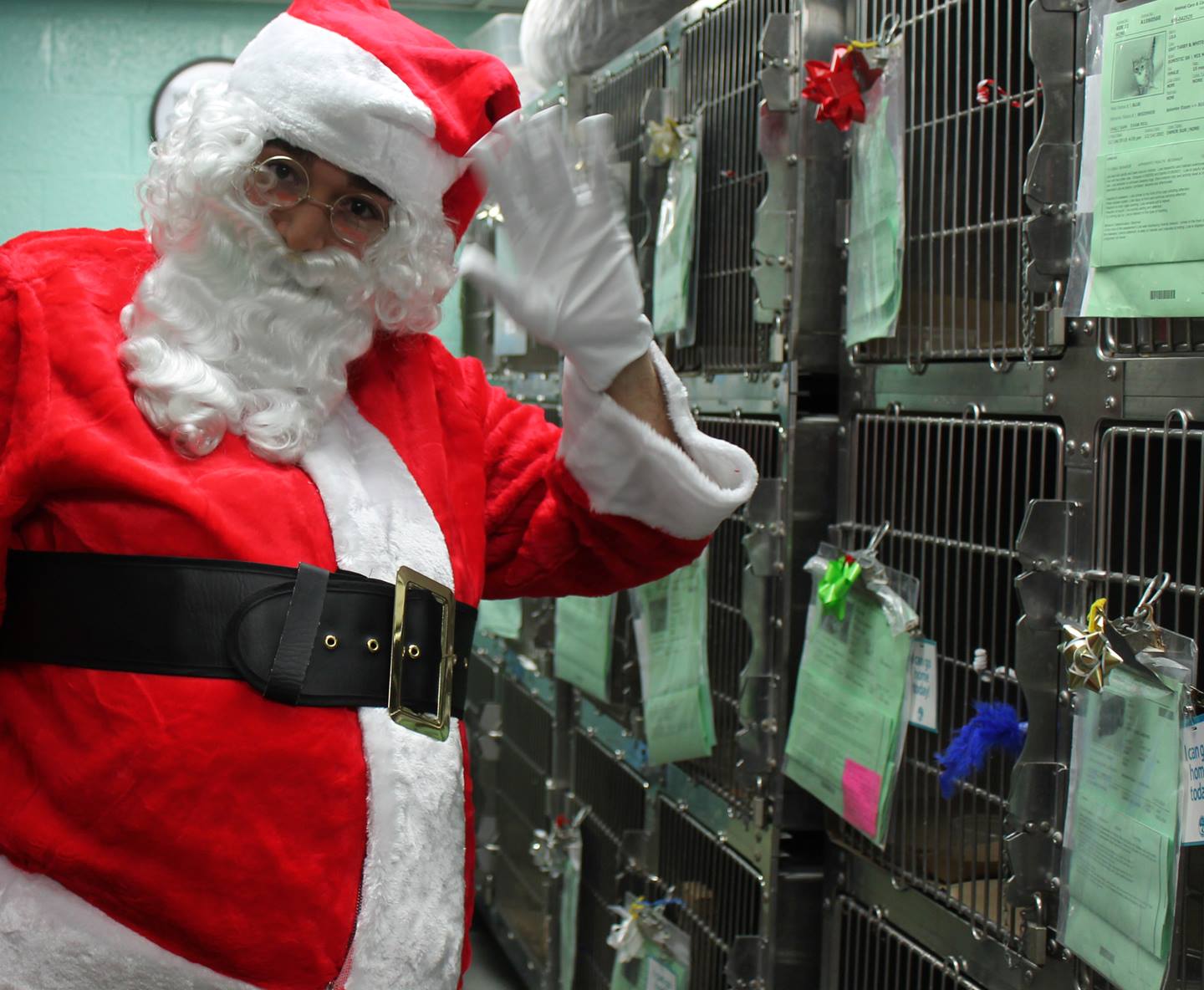 Happy Holidays!

'Tis the season to recognize the countless hours of dedication our volunteers bring to the table. Having accumulated over 23,000 hours of service in 2015, ACC volunteers are no less than remarkable. The time you spend with our animals and the work you do advocating on their behalf inspires all of us. It is your support and teamwork that help enable us to be proactive players in the community we serve. The volunteer staff team at ACC--Mike, Guy, Fay and Faith--would like to wish all of you a wonderful holiday season and a very happy new year. Thank you all for being the absolute best.
| | | |
| --- | --- | --- |
| Support Our Mission: | | |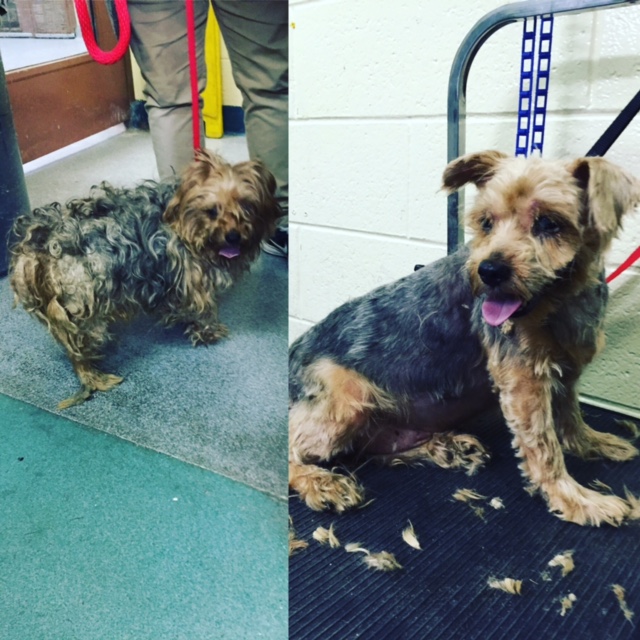 Our New Volunteer Pet Groomer
All the animals and staff at ACC are so thankful for all of the volunteer hours you give during this season and throughout the year. As we look forward to 2016 we're very excited about the new volunteer opportunities that we announced recently. A new volunteer position that we just launched is Volunteer Pet Groomer.

We're happy to announce that Mark Imhoff, a licensed groomer, has already started logging hours grooming animals--including Nonna, pictured here--at our Brooklyn and Manhattan Care Centers. This is so important in helping to get pets adopted and also to make them feel more comfortable. Happy New Year to all!

VicNet On Your Mobile Phone

Can't get to a computer to sign up for your shifts? No problem. Volgistics now has a shortcut to its sign-up page, and an icon which you can download on to your phone. When you tap on the icon, it will take you to the VicNet log-in page. For instructions on how to get the (sort-of) app on your phone, click here >>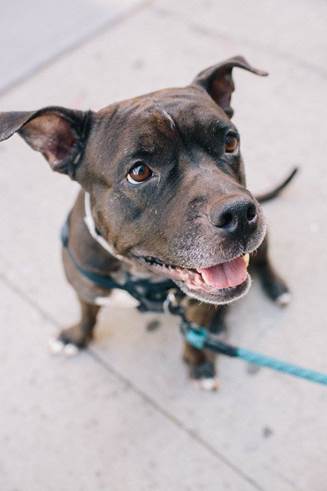 My Incredible Joy of Fostering Syllable, by Sharron Ji


I started volunteering at ACC in March, and during the orientation, when Faith mentioned fostering, I said to myself, "Oh, I don't think I would be able to. We live in a one bedroom apartment, and with two adults and one dog it is already too crowded." Little did I know how quickly I would change my mind. We started fostering in May, and we are currently fostering a five-year-old black and white pit bull mix, Silly. Her official name is Syllable, but her adorable silly manner won her this nickname in no time. Read more >>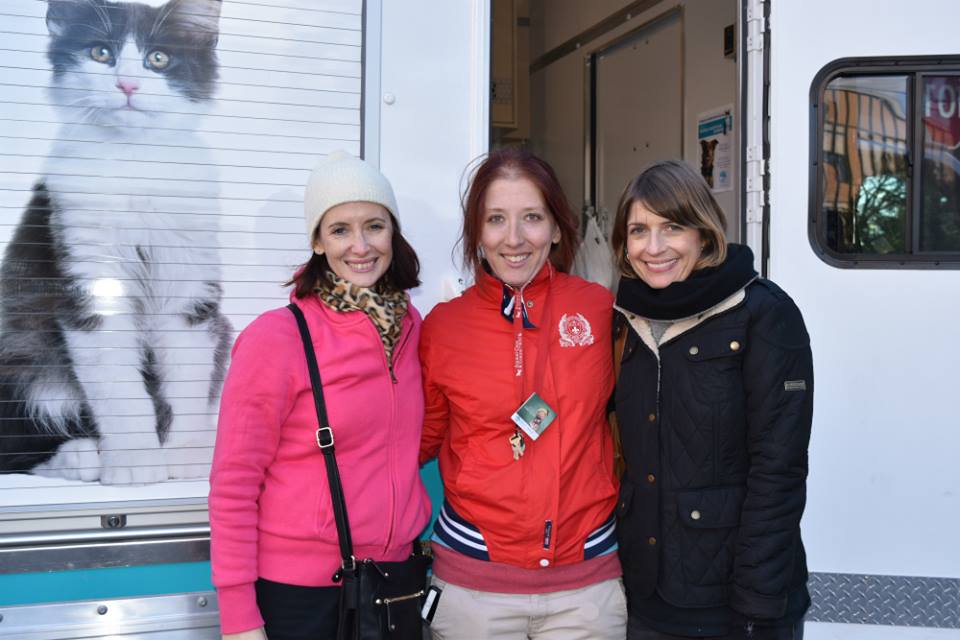 Want to help our animals get adopted at our mobile events? We need YOU!


Do you enjoy talking to people, and telling them all about our incredible animals? If you become an offsite events volunteer, you'll show our animals at our mobile adoption events and you can be an ambassador for them by communicating just how special they are with everyone you meet!

If you're very passionate about getting our animals adopted and if you enjoy interacting with the public, we NEED you! If you're interested in volunteering at mobile events, especially in the Bronx, please contact Mike at msalmond@nycacc.org. Thank you so much for your help!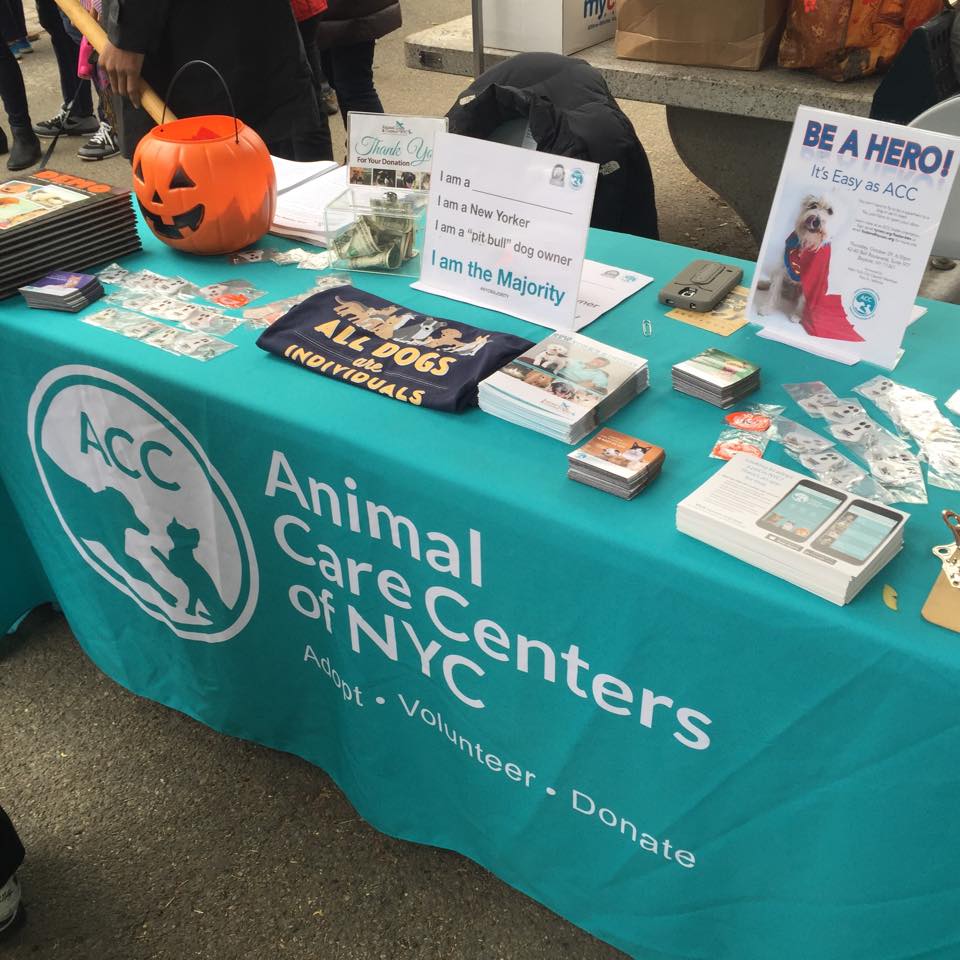 Want to help spread the word about ACC and our animals? Become an Outreach Volunteer!

Do you like talking to the public? Do you love our animals and want to get as many people involved in our mission as possible? Then become an Outreach Volunteer, and attend our mobile adoption and tabling events to help educate the community about ACC and our amazing animals. Read more >>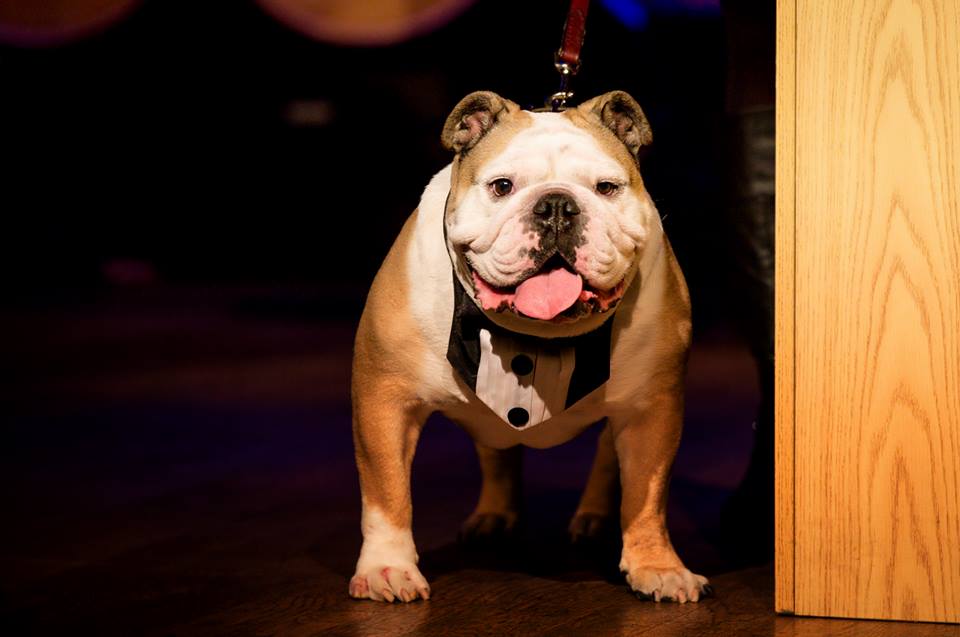 ACC Celebrates New York's Kindest


Our "New York's Kindest" gala at City Winery December 9 was a huge success, bringing together more than 225 ACC supporters and raising over $185,000 for our animals! The gala was our third annual "New York's Kindest" celebration, honoring individuals and organizations that have helped change the lives of NYC's animals in need.

The evening featured a cocktail reception and dinner, live and silent auctions, and a moving performance by the Young People's Chorus of NYC, who sang along to a new video about the great work that goes on at ACC thanks to all of you. Proceeds from the gala will help us build a better future for NYC's most vulnerable animals through innovative programs like playgroups for dogs, social enrichment for cats, and quality of life improvements for all of our animals. View event photos >>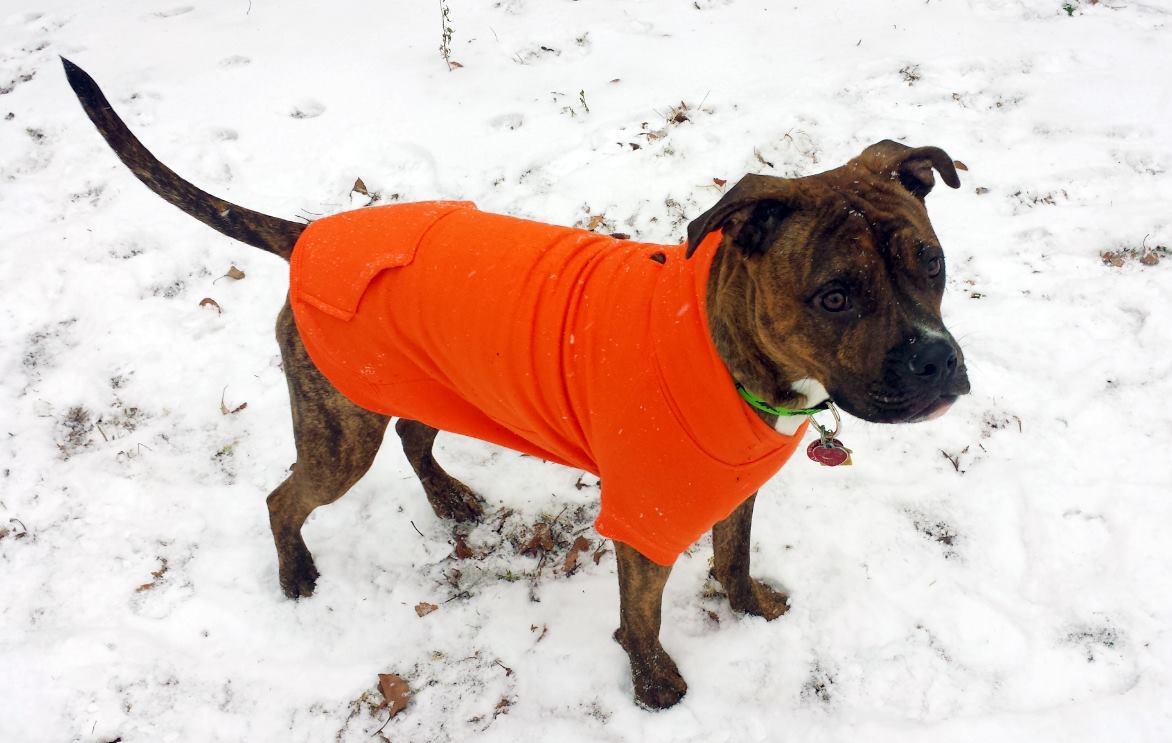 It May Not Feel Like It Today, but Winter is Coming...

If you're like one of the Starks from the wildly popular Game of Thrones series, then you can brave the elements: snow, wind, cold. Because winter is coming, and venturing outside is not easy.

But when it's cold, our dogs, cats and rabbits need you just as much as any other time of the year. So we're hoping that if you're one of the hot-blooded volunteers, you'll continue to come walk our dogs, socialize our cats and interact with our rabbits. As you can tell, we don't get that many volunteers at the shelters when the weather is uncooperative.
Last February, when we had a blizzard, when everyone was safe and warm at home, two intrepid volunteers came to the care centers to walk dogs. Michele Cahill from MACC and James Heinemann from BACC, it's been almost a year since your compassionate deed. We thank you each for caring that much.

New York winters are not as brutal as The Wall. And you don't have to be as tough as John Snow. But when the snow starts to fall, we hope that you'll think of our shelter pets who are cooped up in their kennels and need you so much.

New Volunteer Spotlight: Dawn Anderson


We'd like to take a few moments to recognize a relatively new volunteer who has been nothing less than extraordinary. Dawn Anderson began volunteering at the Manhattan Care Center this past April and since then has been active in many ACC programs and efforts. Not only is she a volunteer dog companion but she is also one of our most reliable fosters, and is fostering a dog as we speak!

She is also very active is spreading the word about ACC's promotions and fundraisers, and raised over $300 for our Strut your Mutt campaign this past September. But it doesn't end there; Dawn has recently become involved with our Community Dogs Program and understands the importance of being a provider for dogs and their owners who need the extra hand. Dawn, thank you for being such a proactive player in the animal welfare community.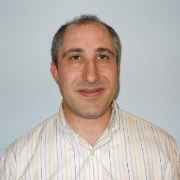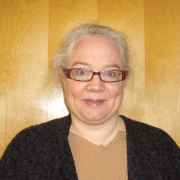 Volunteers of the Month: David and Mireille

Anyone who is involved with ACC from any angle, in any department, surely knows the name David Glicksman. And this is because his well-roundedness and accommodating personality as a volunteer make him an incredibly valuable asset in many different respects. You name it, he can do it!

Mireille Urbani has been an incredibly dedicated cat volunteer at our Brooklyn shelter since 2010, coming to spend time with our cats each and every week. Mireille works tirelessly alongside our staff, ensuring that all of our cats are cared for and that everything is set up and prepared in our adoption rooms. Learn more »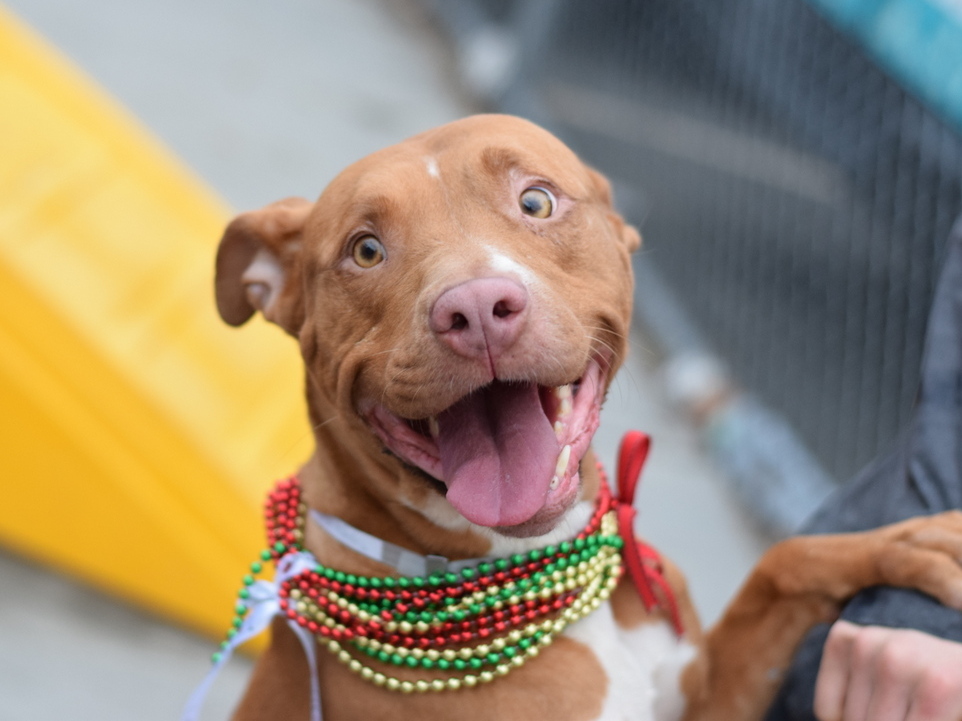 Volunteer Photo of the Month

We'd like to recognize the incredible talent of our photography volunteers by featuring one outstanding photo each month that really captures the heart and soul of one of our animals. For this month, we're featuring this photo of Chickey, one of our Brooklyn dogs, taken by Rachel Bennett, one of our long-time and most dedicated Brooklyn dog volunteers. Read more >>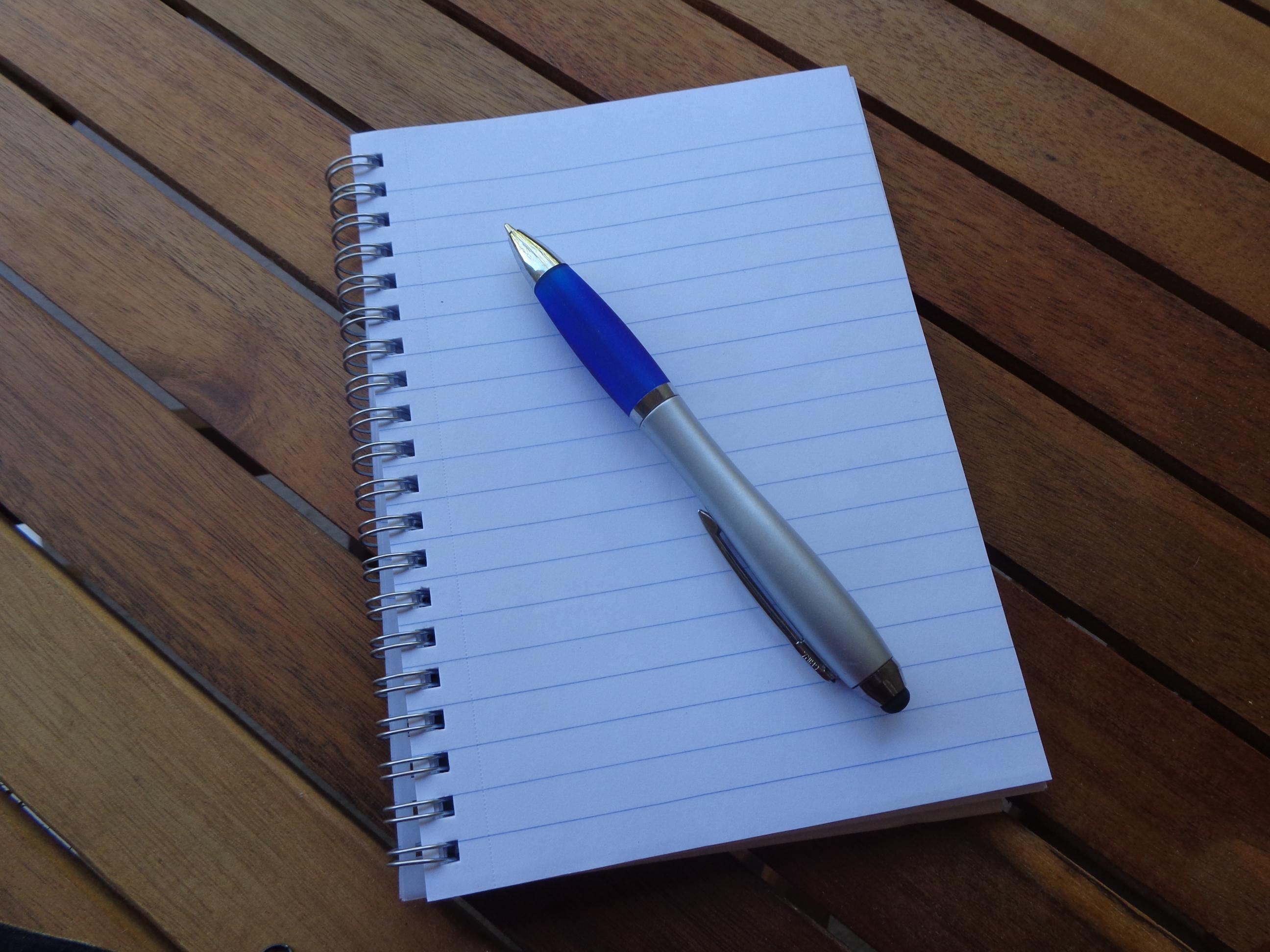 Volunteer Bio of the Month

We're also recognizing the incredible talents of our bio writers by featuring a bio that captures both the essence of a pet and the attention of the readers. This month's featured bio, Rebecca Ascher-Walsh's about San Juan, is succinct and impactful, giving the readers a realistic description of the pet without being negative. It delivers hope rather than guilt, and it is told in clear language with a touch of creativity. Read more>>

Volunteer Photo Gallery

We love seeing photos of our volunteers in action! Thanks to everyone who submitted photos for the latest edition of the Volunteer Photo Gallery. View gallery >>
11 Park Place, Ste 805, New York, NY 10007 | Tel: 212.788.4000
Animal Care Centers of NYC © 2023 All rights reserved.