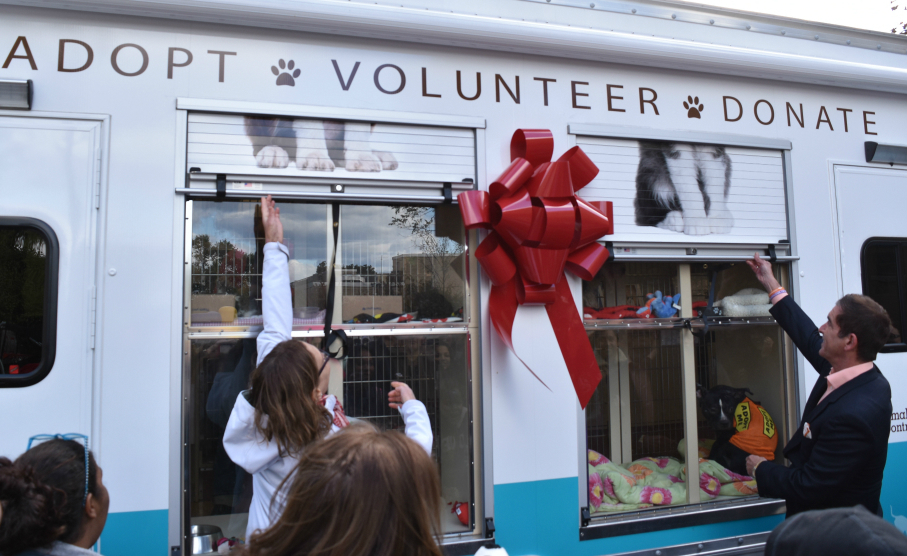 Bronx Mobile Adoption Center Officially Launched!
This month we officially launched our Bronx Mobile Adoption Center! All of us at ACC are grateful to NY State Senator Jeff Klein for securing $250,000 in state funding to make this center, which significantly expands our outreach, possible. We're so excited to be able to bring wonderful cats and dogs available for adoption to neighborhoods across the Bronx! See photos »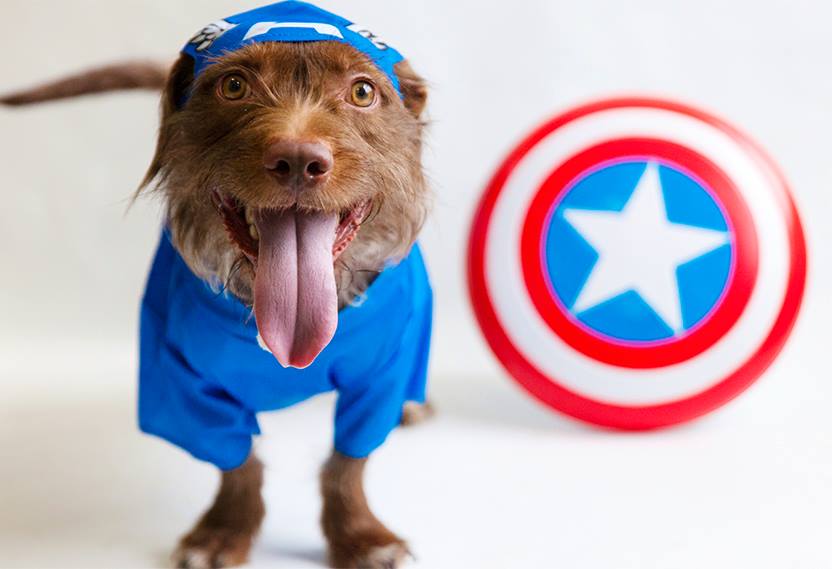 Will You Be an Adoption Ambassador?
Our foster program is growing! Join us on Sat., Oct. 24 for our very first Adoption Ambassador orientation, and find out how you can help place animals in permanent homes.

Learn more »
ADOPTOBERFEST 2015: Brooklyn Brewed
Thinking of shopping for a pet? Fuhgeddaboudit! Brooklyn's got it all - including great animals available for adoption! On Oct. 24, come by our Mobile Adoption Center at the Brooklyn Brewery (11am-3pm) to adopt one of Brooklyn's own during our annual ADOPTOBERFEST special.
Read more »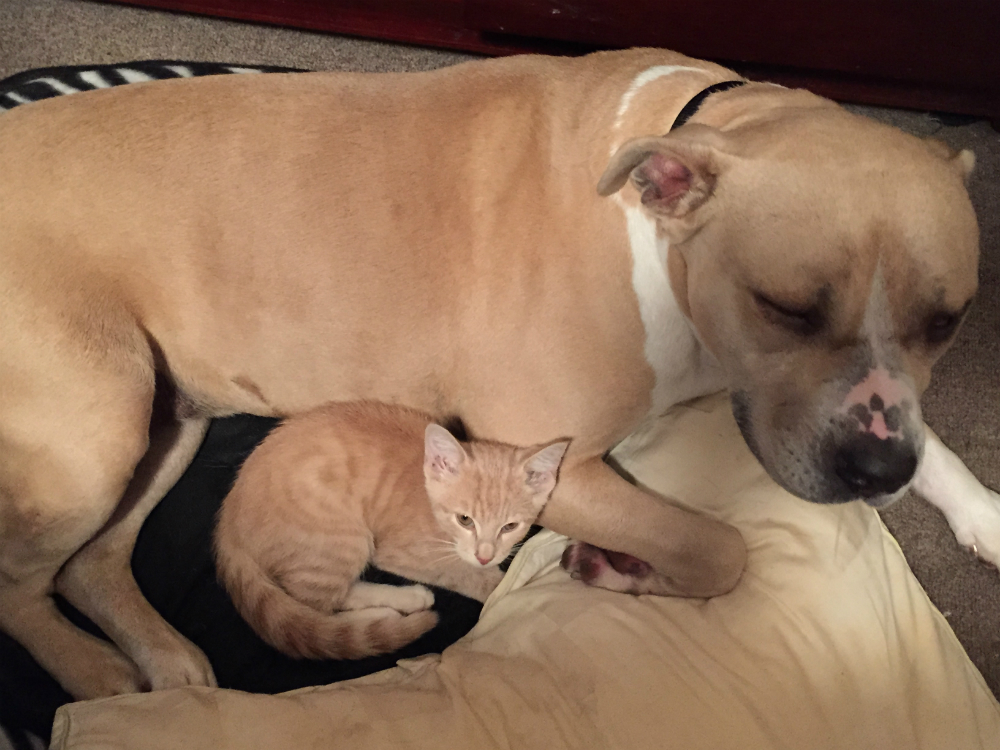 Happy Tail: Hazel and Her Kitten
One year after Hazel and "her kitten" went to their forever home, they're still enjoying one another's company and proving how well cats and dogs can get along!
Read more »
Upcoming Adoption Events
Oct 24: ADOPTOBERFEST, Brooklyn Brewery
Oct. 24: Eventi Hotel, Manhattan
Oct. 25: Petland Discounts, East Tremont
Oct. 25: Petco Turtle Bay
Oct. 31: Petco Sheepshead Bay
Oct. 31: Cat Adoptions at Petland Discounts, Bay Plaza