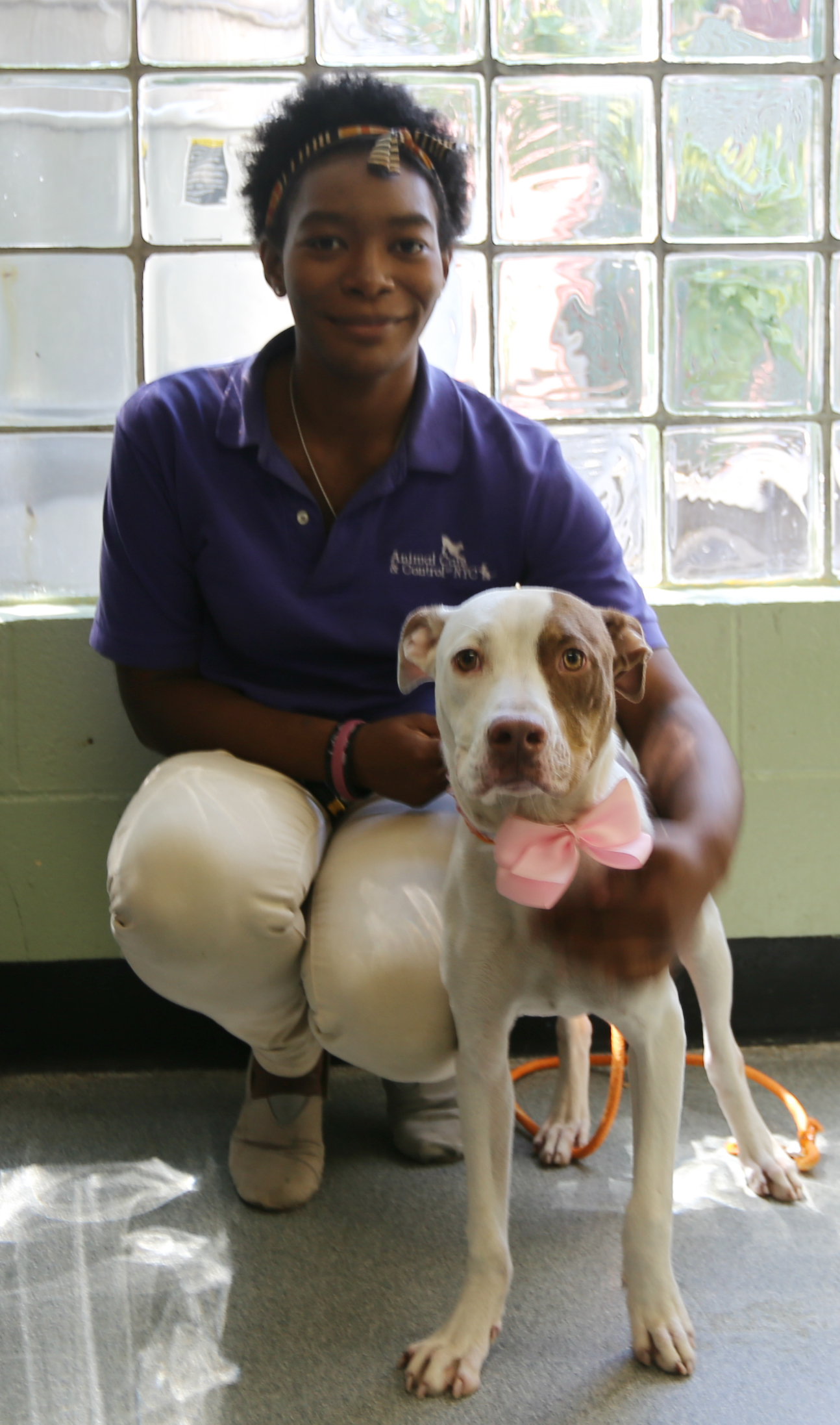 Q&A With AC&C Admissions Supervisor Aleah Simpson
As NYC's only animal welfare organization that accepts every single animal that is brought to us, AC&C takes in approximately 30,000 animals each year. On July 1, AC&C launched an Admissions Department to focus on the intake process and how we can provide more meaningful service to NYC residents and their pets. Admissions Counselors provide compassionate assistance to individuals seeking to surrender their pets, and offer alternative placement for owned animals whenever possible. Aleah Simpson supervises the department and recently sat down for a Q&A. Learn more »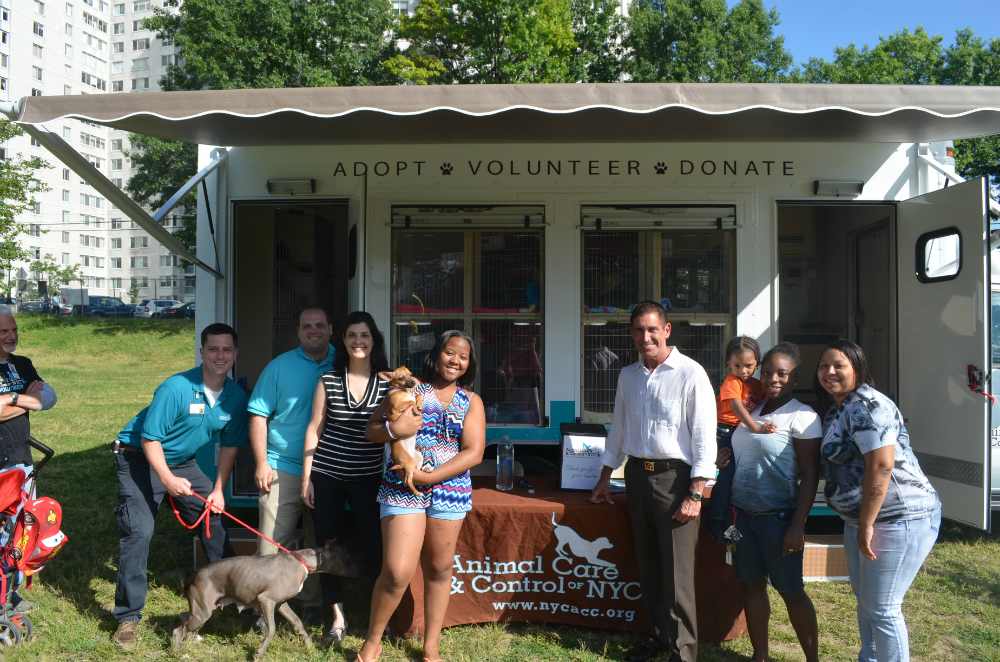 New Mobile Adoption Center for the Bronx!
AC&C is on its way to securing a second Mobile Adoption Center, this one dedicated to bringing pets to people in the Bronx! The vehicle and staffing for it will be made possible through a $250,000 grant secured by State Senator Jeff Klein in this year's state budget. Learn more »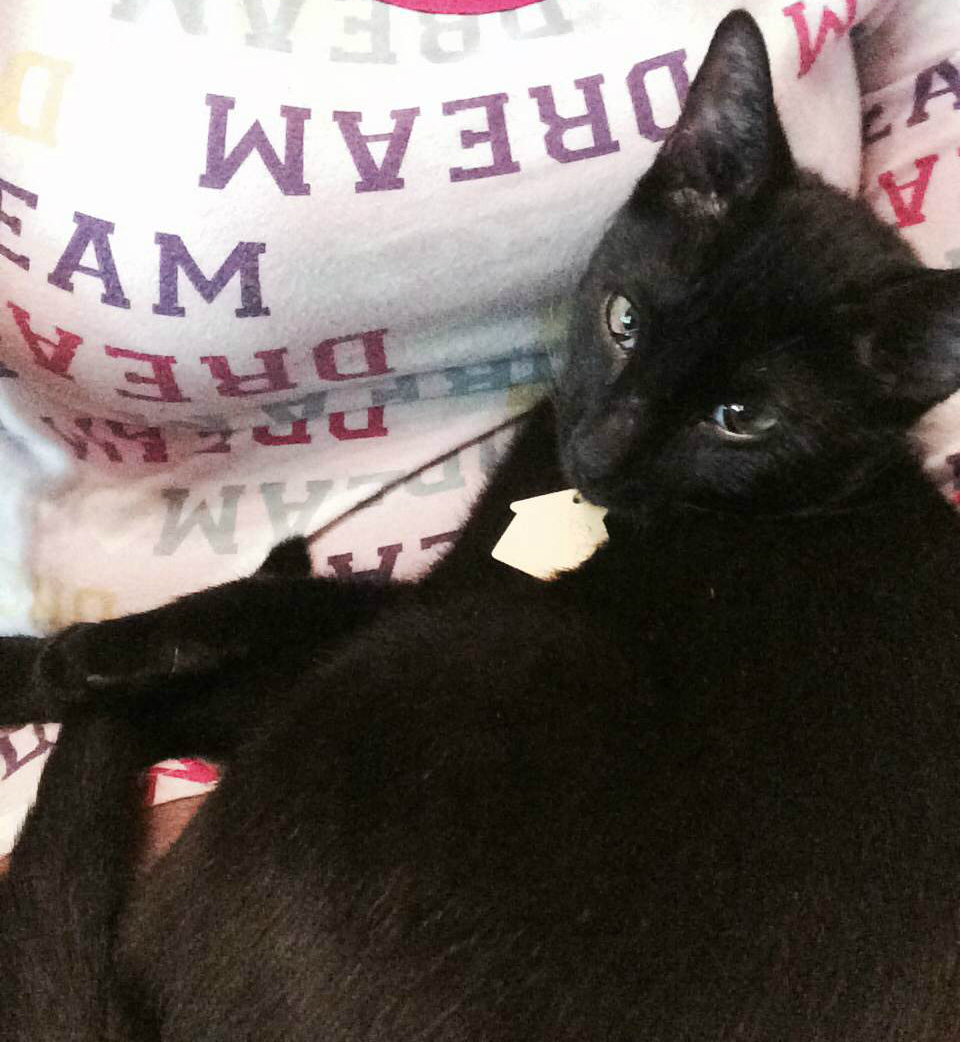 Happy Tail: 11pm
In August, two dozen cats were abandoned in milk crates that were taped together and left in shopping carts outside our Brooklyn Care Center. You may have read about them in the NY Daily News or seen them on TV. Sweet 11pm (fka Dairy) was one of the "milk crate cats" and this friendly boy was adopted before the end of the month!

Learn more »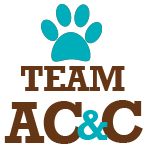 Come Strut With Us!
We're very excited to participate in this year's Strut Your Mutt fundraiser, organized by Best Friends Animal Society (one of our New Hope partners). On September 27, AC&C's Pack will be strutting for STAR, the Special Treatment and Recovery Fund.

Join/support our pack

»
AC&C's September Board Meeting
If you missed our September 4 Board meeting, you can view the presentation online.

See slides

»